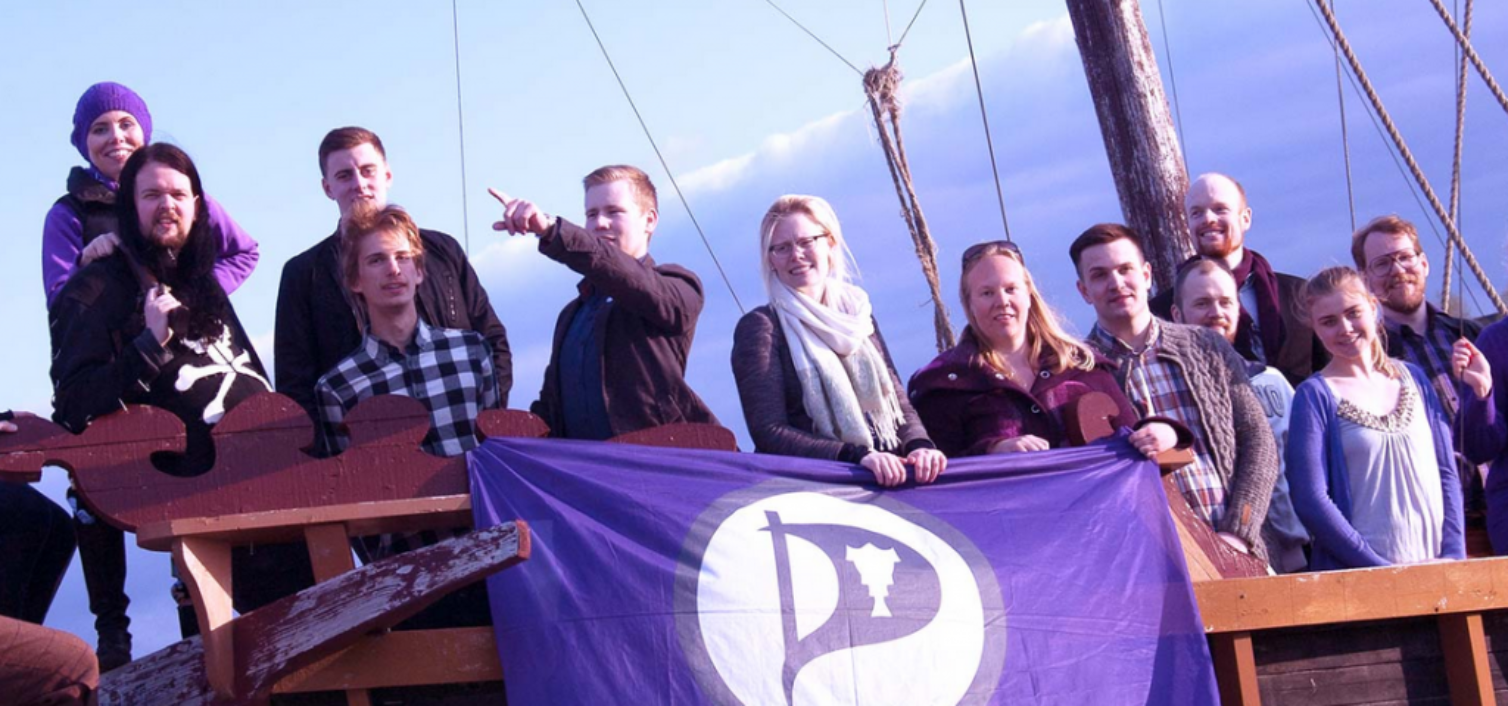 Iceland needs your help
Iceland has not only a Pirate Party fighting for data protection, whistle blower protection, journalist protection, intermediary limited liability, net neutrality and data retention and more but an institute. The Pirates are involved in an organisation that is called the International Modern Media Institute (IMMI) that Iceland needs to become the world's first digital safe harbour . Both are struggling, at the moment, to achieve their goals.
IMMI is run by leading Pirates such as Smári McCarthy, Birgitta Jónsdóttir and Ásta Helgadóttir. They have their hands full working on ousting a government that has lost its legitimacy and hanging on to power against the will of the Icelandic people. Yet the work of IMMI is essential if Iceland is to become a safe harbour for data, journalists, whistle-blowers and more. The institute needs to research and draft polices and laws so that Iceland and other countries can fully implement them.
Icelandic law does not let us help the Pirate Party of Iceland directly. We cannot send money nor material aid. But we can lighten the burden on the leading Pirates by donating money to IMMI that can be used to further the aims of the organisation and let Birgitta and her colleagues fight the good fight. At the moment it is all volunteer and practically unfunded.
IMMI has started a crowdfunding campaign and for as little as US$5 you can become an IMMI team member, help the Icelandic Pirate Party, raise the visibility of the Pirate Movement worldwide and maybe see Edward Snowden granted asylum in Iceland.
Follow this link to the 'Switzerland of Bits' fundraising effort or send bitcoin to 1DPPGaW9v8YpHFjMvVJPjmyNFQnN3d4Vho (no rewards)