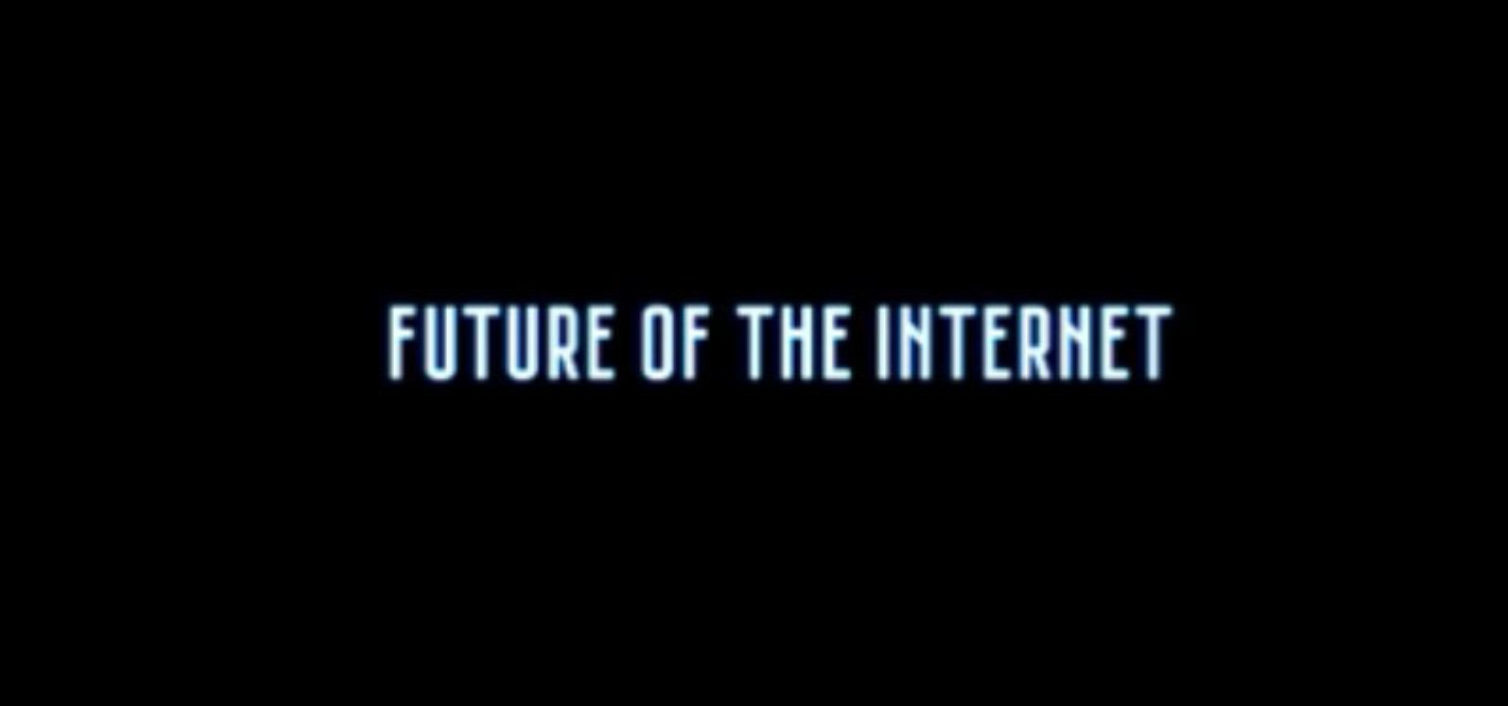 Our General Assembly Fundraiser
As you will know we have our GA next month and we have called for volunteers but if you are unable to be in Berlin but would like to help then you can contribute to our fundraiser. This is to help pay some the costs of delegates, visitors and participants who are on a very tight budget.
The most important thing about an international meeting like this is not the passing of motions and statutes, nor the election of the board and other positions but the meeting of Pirates face to face. Nothing can beat the forming of contacts and friendships that will lead to levels of international cooperation in later months and years that online meetings cannot match.
Help make the Pirate Movement one that has connections across nations and continents by giving here at our generosity fundraiser.