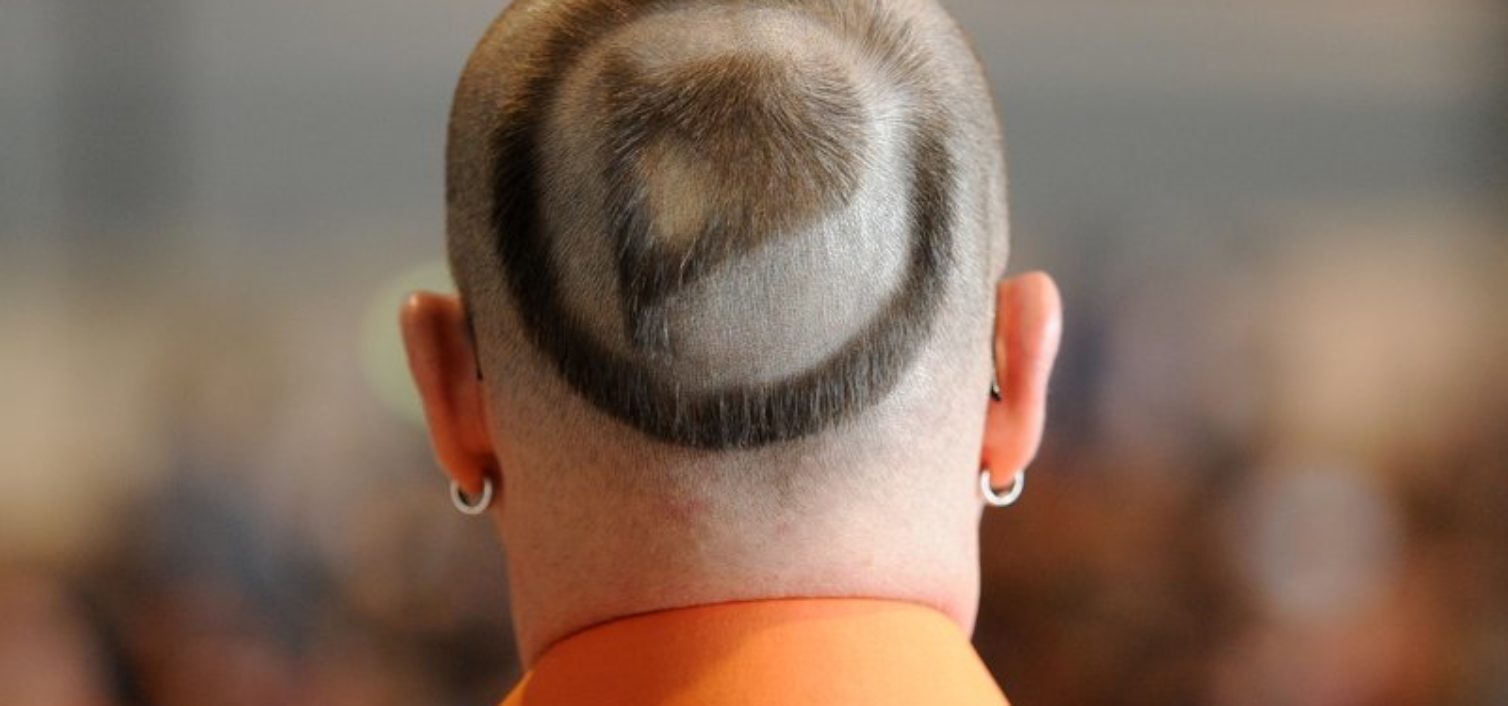 PPI is calling for volunteers for the GA in Berlin 23 – 24 July
Be a part of the PPI General Assembly in Berlin 23rd to 24th July. The board is looking for people who will be willing to help at the GA to be held next month. We need technical staff, people to look after the catering and security. We cannot pay you but we can offer you a T-shirt, meals, and a priority couch surfing place (subject to availability) and heartfelt thanks. This is a way to meet and interact with international Pirates.
We need people with the following skills:
Technical: geek Pirates especially those with knowledge of streaming as we need to stream the events to delegates overseas.
Catering: friendly Pirates will be providing drinks and snacks for the GA attendees and staff.
Security: Pirates who know how to de-escalate awkward situations.
Hosts: Pirates who can help delegates, press and guests find there way around.
Organisers: Pirates who can help with accreditation, room set-up, assisting officials and helping remote delegates stay in touch with proceedings and to vote and more.
Others: if you have a skill you think we can use then tell us and we will do our best to fit you in.
Let us know if you are available by sending an email to me, andrew.reitemeyer@pp-international.net or the board board@pp-international.net
If you do not have the time or inclination to help out you are still welcome – the event is open and we would love you to visit us.
Want to do more?:
Consider becoming a candidate for the board or other the other positions that will be elected at the GA.
If you cannot come but want to contribute then why not become a supporting member?