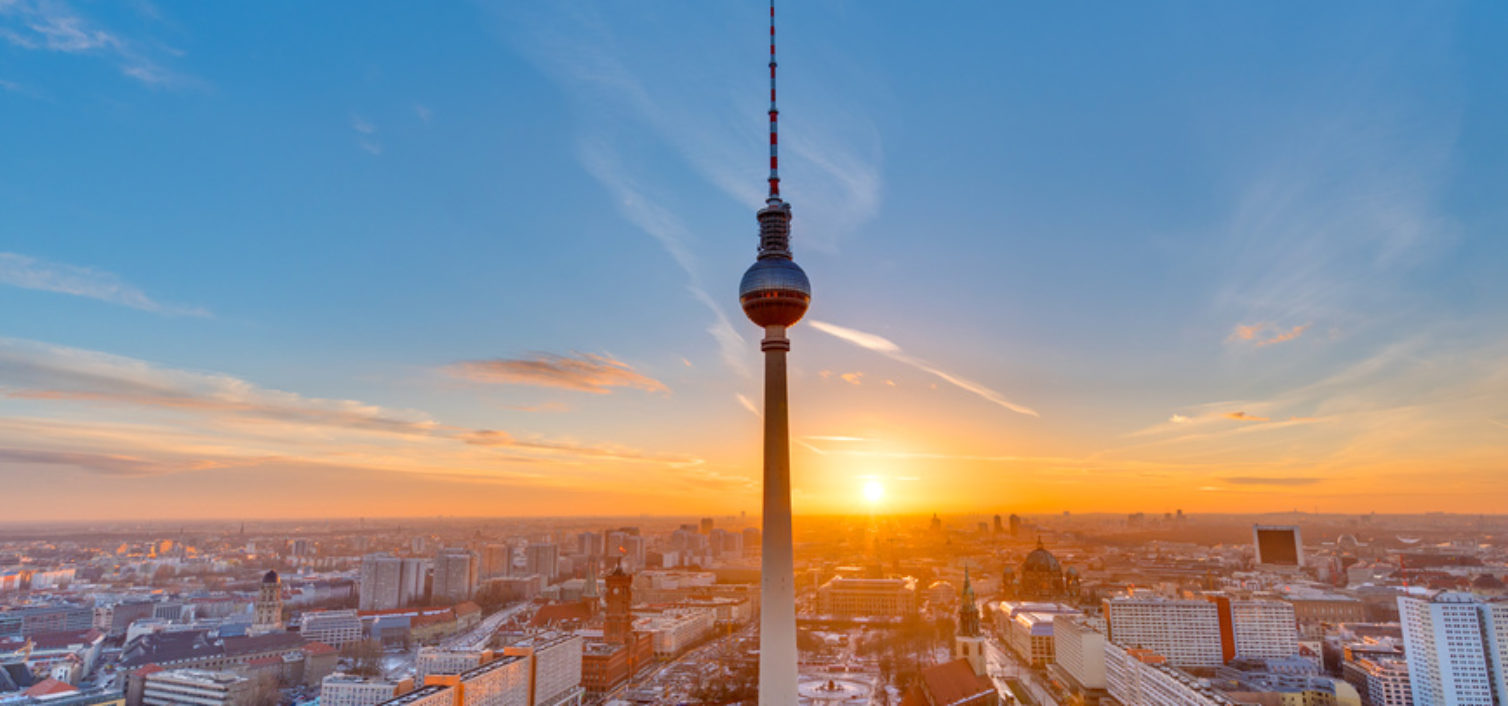 Countdown to the 2016 General Assembly in Berlin
We are getting very excited about the General Assembly. Pirates from all over the world will gather in Berlin and online. We have speakers and workshops that will inspire and teach. But the most important aspect of the event will be Pirate speaking to Pirate forming bonds that will flourish in the future and turning online relationships into friendships that cross borders and ideologies.
We hope you will follow events online if you cannot be in Berlin and share with us on social media your ideas and hopes for the Pirate Movement in the next 10 years. To be up to date with developments and to be able to follow streamed speeches and events then bookmark our GA2016 website.
Also, if you want to contribute financially in a small or not so small way then visit our fundraising page.
This GA is going to be fun and interesting.