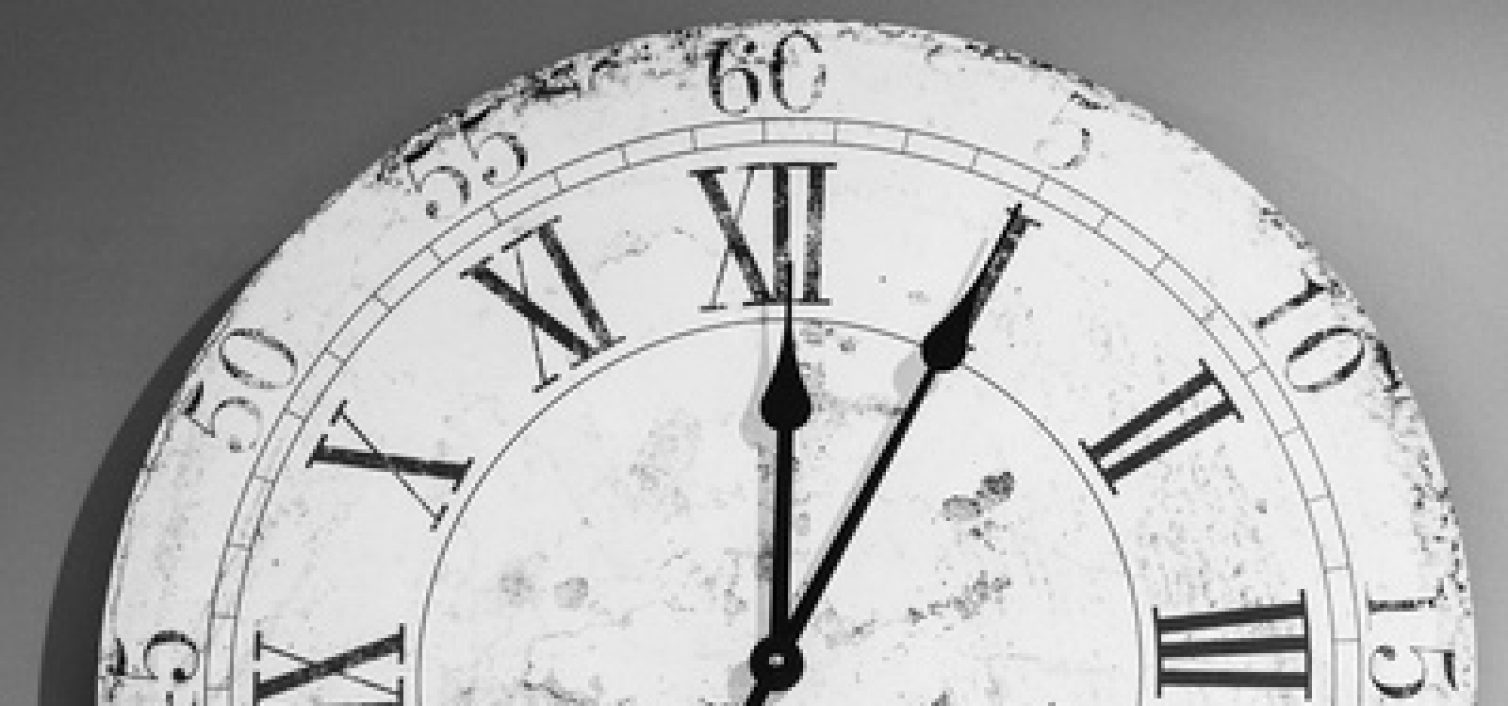 PPI-GA 2018 Continues November, 10th 13:00 CET on Zoom
We did not get to finish our general assembly. By vote it was decided it will happen in Zoom at:
DATE: Saturday, November 10th at 13:00 CET / 7 am ET
PLACE: Zoom webinar: https://zoom.us/j/6667772992
BACKUP: Mumble, (details will be shared when/if needed)
The consequences of not achieving quorum will be that the GA is not finished. That means that 15 of our members have to show up. So if you personally cannot be there for your country we would like you to talk internally until you find someone.
We will need you to respond to this email with one of the following statements:
a) We will be present at the Online GA with [and then add their name and email address]
b) We will not be present but we formally give the proxy to [insert a board member or anyone else you have chosen to appear on behalf of your country]
c) We will not be present and will not share a proxy
We expect the list of items to be quite short. Thank you, in advance, for attending or making your colleagues aware. An agenda will be communicated to everyone tomorrow, Thursday.
On behalf of the board of PPI,
Raymond Johansen