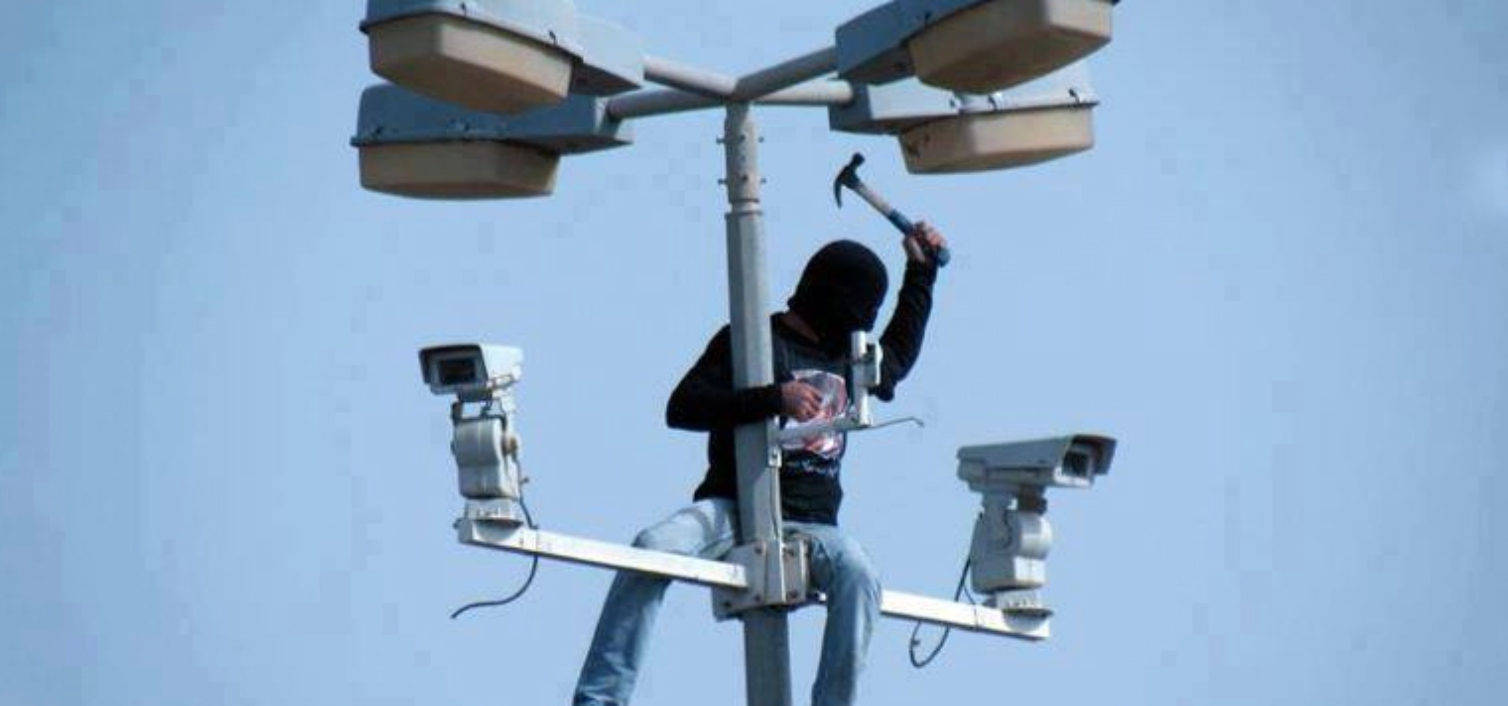 International Coordination Meeting-July 6th, 2017
Dear Pirates,
The PPI board is happy to announce our first monthly meeting for International Coordinators and Pirate Activists! This meeting will take place on Thursday, July.6th at 8pm CEST. You can see how this matches up to your timezone here: https://www.timeanddate.com/worldclock/fixedtime.html?msg=First+PPI+Activism+Meeting&iso=20170706T20&p1=87. We will meet on the PPI Mumble Server: mumble.piratenpartei-nrw.de, room: international/pirate parties international/board meeting
If you cannot make this first meeting, don't worry because there will be many more. Feel free to suggest some alternative times for future meetings as we are hoping to rotate them as we move forward, and hopefully accommodate everyone who wants to be involved in this initiative.
If you are coming to the meeting, take some time to think about which causes and/or project ideas you are passionate about that global Pirates can work on together, and how we can share our skills and experiences to build international solidarity in the movement. There is no pressure and we do not even have to come up with any original projects at this time…we just need to get together and talk, share ideas and see where these ideas take us. Feel free to email bailey.lamon@pp-international.net if you have any questions or concerns.
We hope to see you there.
Here is how to use Mumble: https://pp-international.net/howto-mumble-with-pirates-and-activists-in-ppi/
PPI Board 2016-2017