Invitation: "Cemetery Mediterranean?" – An update on the situation in and around the Mediterranean – Monday, 16.07.2018 21:00 CEST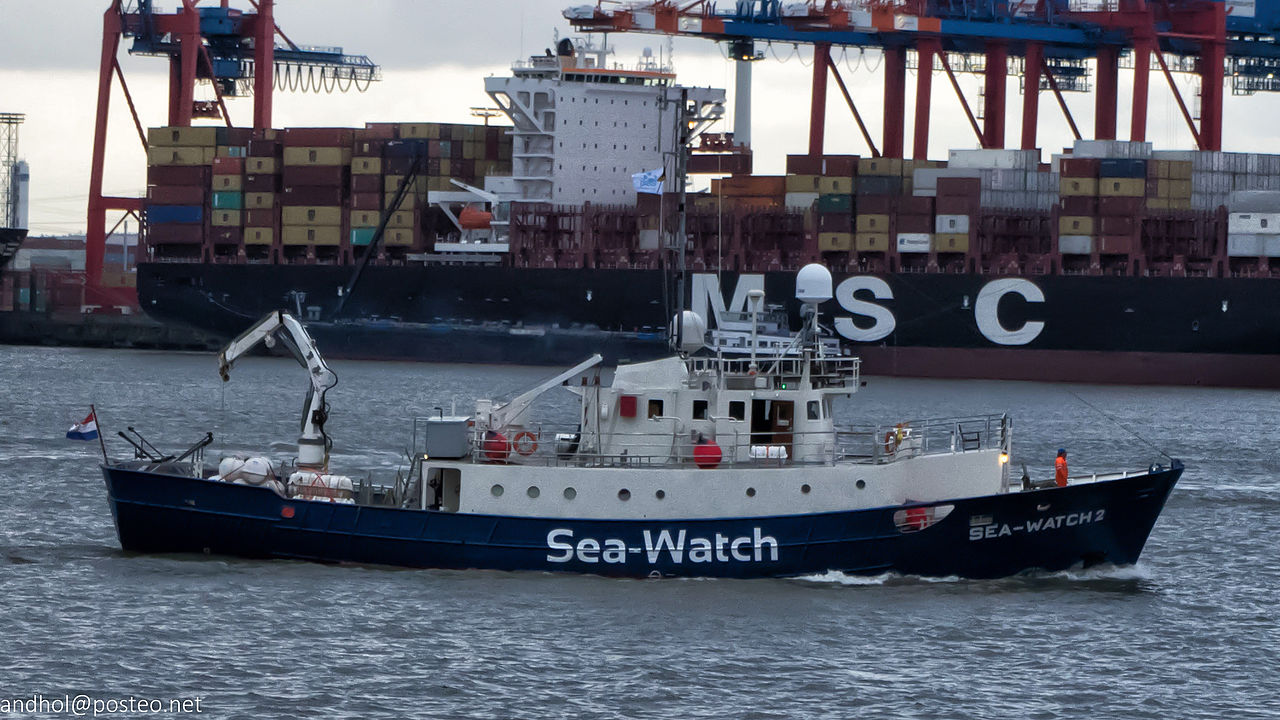 Hello,
on Monday, 16.07.2018 at 21:00 o'clock Adam Wolf, former captain of a civil SAR vessel in the Central Mediterranean Sea would like to brief you about the current emergency situation in and around the Mediterranean Sea.
Where: PPI-Mumble[1]: mumble://mumble.ppi.rocks Room: Pirate Parties International/Conference Room
Of course, there should also be a discussion. We are trying to get another speaker, but we know that this is currently very difficult, as many volunteers are currently tied up in Malta.
We would be pleased if you would join us, because it currently looks as if all Mediterranean countries rescue organisations as well as normal ships are prohibited from rescuing people from distress at sea in the southern part of the Mediterranean sea in violation of any national and international maritime law.
It would be very good if you are there and of course pass it on to your members and friends. As a non-governmental organisation, Pirate Parties International cannot only stand by and watch. We can certainly help here in cooperation with other organisations.
See you on Monday!
Adam Wolf
Representative for the European elections for PPDE
Political Director Pirate Party Lower-Saxony
Questions? –> sailorwolff@gmail.com
and on behalf of the Pirate Parties International
Thomas Gaul
-Treasurer-
Picture: CC BY-SA 4.0 andhol@posteo.net
---
[1] Mumble is a voice conference software. To participate in Mumble, software must be installed and microphone and speakers on the computer are required.
A description of the installation and where to download the software can be found here.