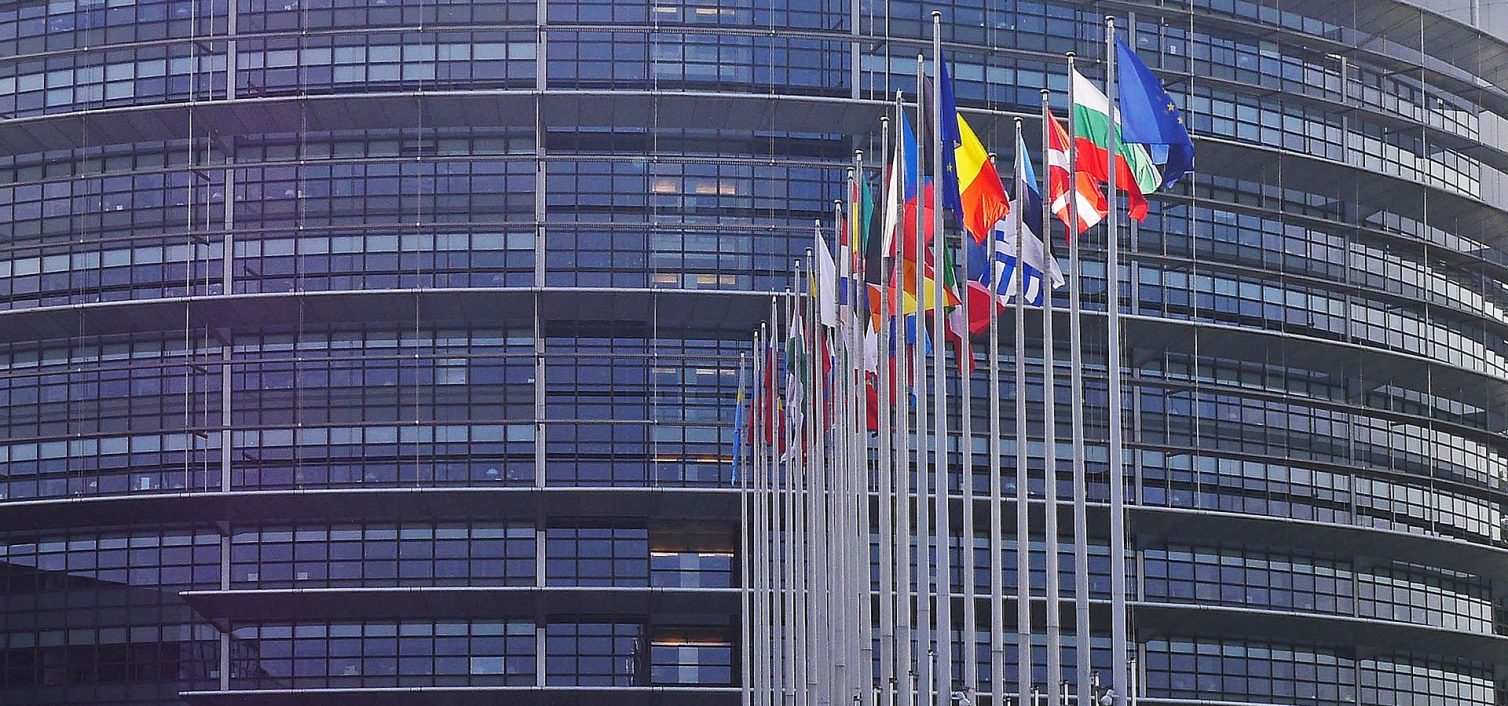 CEEP Signing in Luxembourg
On Saturday February 9 2019, Pirate representatives from over ten European countries met in Luxembourg to once again, after five years, sign the Common European Election Programme for the upcoming European Parliament election, which will take place this May.
The Pirates are confident that we shall largely increase our representation from the current brilliant but only one MEP from Germany, Julia Reda. The most likely countries to send their Pirate representatives to the European Parliament after this election are Czech Republic, Luxembourg and Germany, while multiple other Pirate Parties across the Old Continent remain hopeful they might get in as well.
The PPI expresses its undying support in this endeavor here and now, as well as we did directly in Luxembourg through our representatives there.
<Thanks to Mike Gill for his reporting of this event.>