Invitation to PPI's Standing Committee on UN Bureaucratic Activities (SCUBA)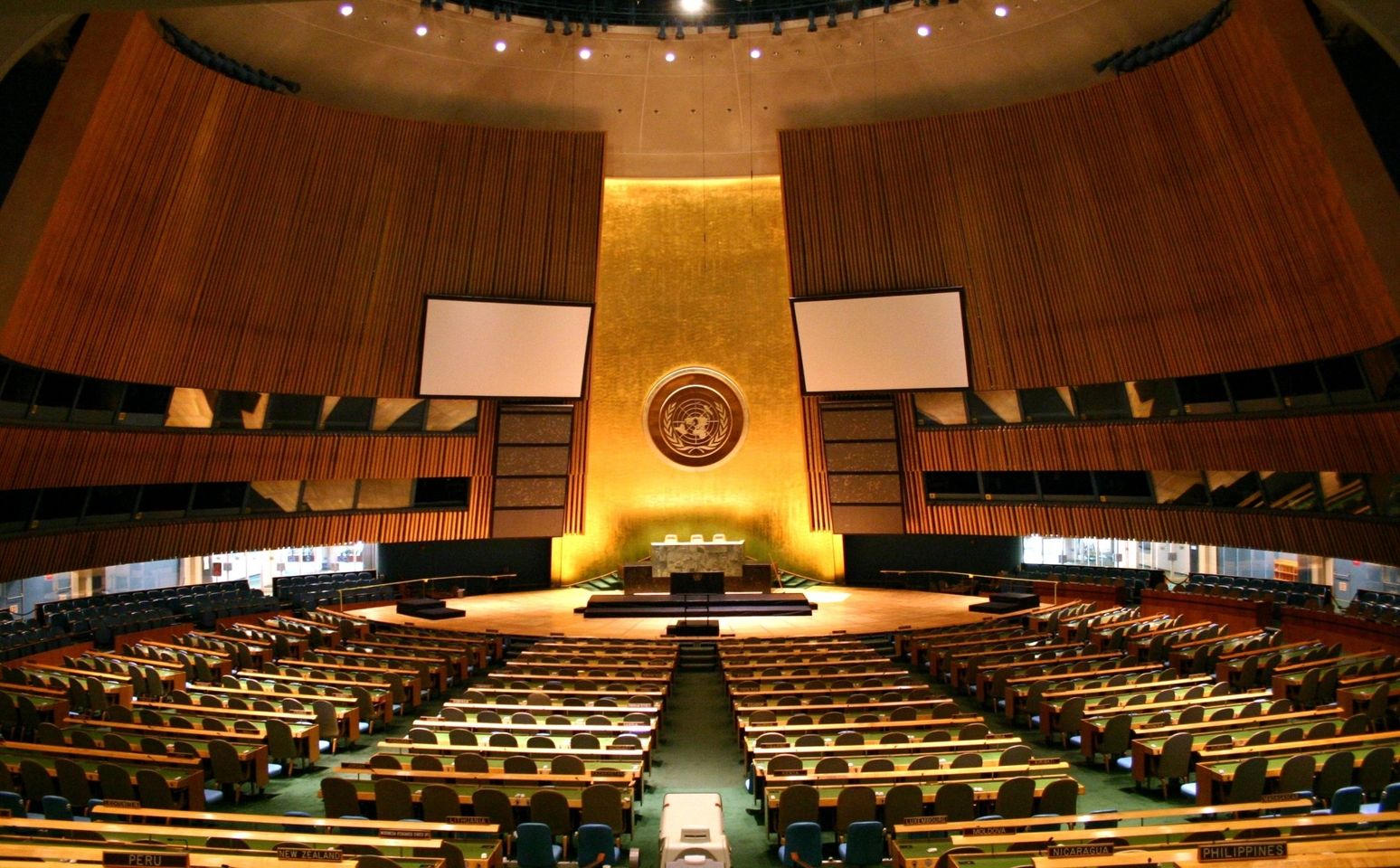 We'd like to invite you to the meeting of PPI's Standing Committee on UN Bureaucratic Activities to be conducted online:
Wednesday September 30th 14:00 – 15:00 UTC (16:00-17:00 CEST).
https://bbb.piratensommer.de/b/gre-cnw-a9v
As you know, PPI was admitted as an observer to the United Nations Council on Economic and Social Matters (ECOSOC) which gives us the opportunity to visit (almost all) UN meetings and to submit short verbal or written statements.
We are also allowed 2+5 UN ground passes at UN headquarters in Geneva, New York and Vienna, as well as additional guest passes for you our esteemed members who wish to attend events on our behalf. While on-site events have mostly been cancelled, many events are taking place online. We have found some volunteers to help us with this, but it is only a first step. We cannot do any sustainable observing and lobbying without the input and support from our Members.
The meeting is publicly open to everybody. Following the decision of the PPI GA from March 2015 every PPI member is entitled to one vote. However, we encourage you to invite as many subject matter experts as you like. The Committee Meeting might be recorded and minutes will be taken.
The pad with the agenda items for the meeting can be found here: https://etherpad.pp-international.net/p/board-meeting-agenda-items-okn90rk
We will be discussing our quadrennial report, our participation in the Internet Governance Forum, and other UN activities.
The meeting will be directly followed by the PPI Board meeting, taking place in the same Big Blue Button room. It is as by tradition open to the public as well, and it will be broadcast on Pirate Radio.
Thank you everyone for your support!