@PiratePartyUK to Close Down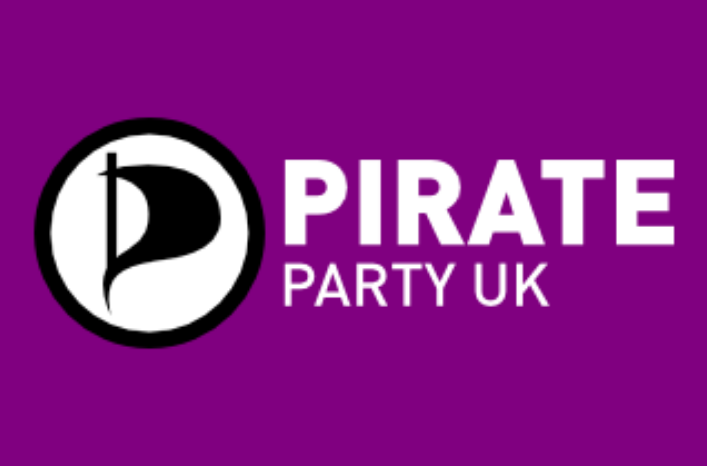 On August 30th, Pirate Party UK announced their plans to hold a vote on whether or not to dissolve their Party:
Dear Party members,

It is with great sadness that we have reached the conclusion that PPUK has run out of steam. We hope that this will not be a permanent situation, but for the time being we think that there is not enough interest or energy to keep going and to justify collecting membership subscriptions.

As a result, we will shortly be holding a ballot of all members on the simple proposal:

• Pirate Party UK shall be dissolved consistent with article 7 of the constitution.

The ballot will be announced by email, on social media, and on the web site. The vote will be electronic via the web site.
On October 7th, they announced the results of their vote whether or not to shut down their Party:
The Question:

The question asked was "Should the party be dissolved?"

Result:

45 valid ballots were cast.
They were recorded as:

• Yes 33
• No 9
• Abstain 3

This gives 73% of the votes cast in favour of closing the party down.
Read more on the two links I linked to above for more on their decision and their history.