INVITE: Reviewing the Year and Planning for Next Term!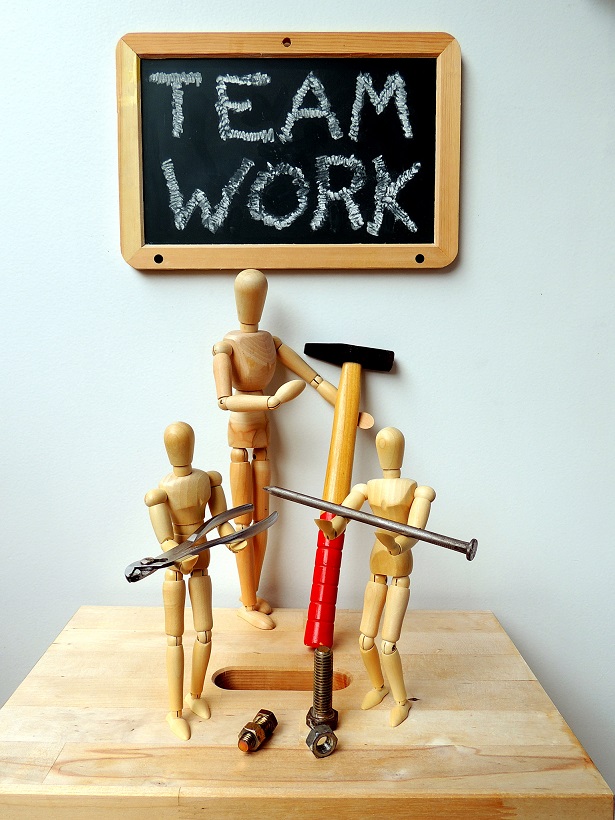 Dear Pirates,
Can you believe it is almost the end of the year? It seems as though 2021 just flew by, and we are already in the process of organizing the end-of-term General Assembly for January 8th and 9th of 2022.
As the winter holidays get closer the PPI Board thought it would be a good idea to have one more event to bring Pirates together in an organized setting before the holidays and the GA. We thought about how oftentimes at GAs we try to gather your feedback and set aside time for brainstorming, but this does not tend to last long or even happen at all because by the time we get to this point, we are all understandably tired and ready to move on with our lives. But we want to know what you find helpful and enjoyable when it comes to PPI activities as well as what you think needs to be improved on. We also want to talk with you about next year and do some planning with you for 2022 so that we can make sure that we organize the events, activities and projects that you actually want to participate in.
For this reason, we hereby invite you to our upcoming review and brainstorming session:
When: Saturday, December 11th at 16:00 UTC/17:00 CET
Where: the usual spot (PPI BigBlueButton Room) https://bbb.piratensommer.de/b/gre-cnw-a9v
Please bring your feedback, positive and negative, as well as your ideas and suggestions for the year 2022. Think about what you would like to do and see in the international Pirate movement so that we can figure out how to make it happen, and hopefully go into the new year with specific goals and a solid action plan. If possible, we would like to gather everyone's feedback and present it at the GA so that we can go through it together as a community and come out of the GA knowing exactly what our next steps are. If you cannot attend this meeting, don't worry, we will send an etherpad around so that you can add to it, and of course you are welcome to discuss these things anytime with us through email or whatever your preferred platform. All we ask is that everyone be kind to each other during these discussions.
Don't hesitate to reach out if you have questions.
We look forward to seeing you there!
PPI Board