Next PPI Board Meeting Mar 29, 2023, 16:00 UTC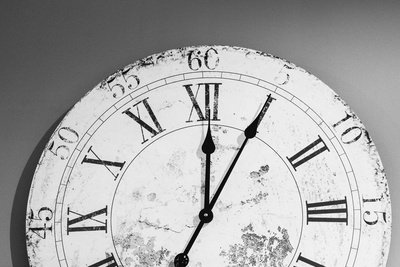 When: Next Meeting: Sunday, March 29, 2023 • 16:00 UTC, 18:00 CEST
Our consensus for the next PPI board meeting time is Mar 29, 2023, 16:00 UTC. That is 18:00 CEST.
Aside from board members, anyone is welcome to attend and can request a few minutes to speak.
For all current times and events, please use our Google Calendar.
https://pp-international.net/calendar/
Where: https://bbb.piratensommer.de/b/gre-cnw-a9v (backup:
https://jitsi.pirati.cz/PPI-Board)
Agenda: https://ga.pp-international.net/c/ppiboard/31
We hope this time will be more suitable for those in the western part of the world. We plan to set up a routine rotation of
meeting times following this meeting.
Aside from other issues on the agenda, we have an urgent matter of business to discuss the treasurer nomination.
Last meeting we elected several vice secretaries, and we are also looking for more people to join as secretaries. If you are interested in volunteering with PPI, please let us know.
See you soon!