Invitation to the 7th General Assembly for Pirate Parties International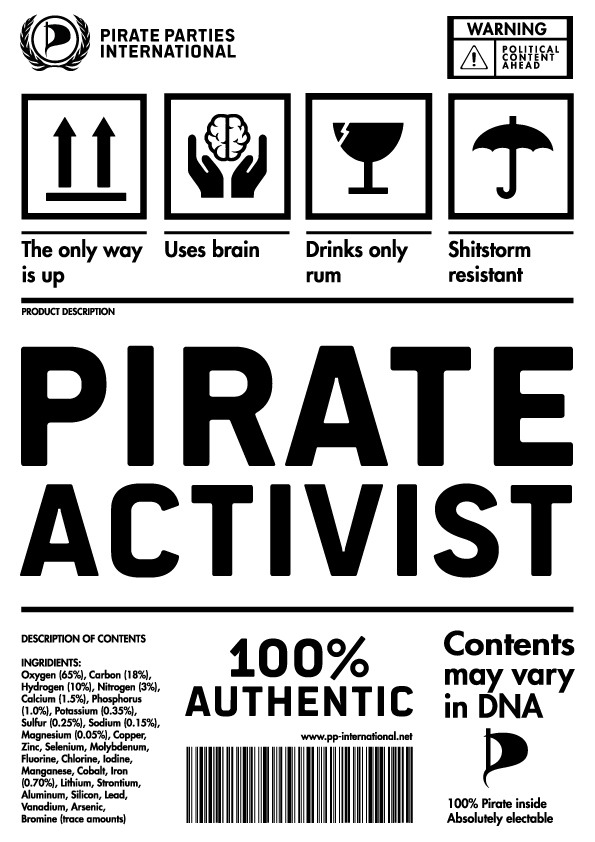 We are exited to invite you to the 2018 General Assembly of the Pirate Parties International, which will be held November 3rd and 4th 2018 in Munich, Germany. It will be hosted by Piraten Bayern/Bavaria at their offices in Schopenhauer Str. 71
Feel free to watch a video about the facilities here: https://www.youtube.com/watch?v=QIWnaY-_Amg
In order to sign up for the GA, please send us an email to board@pp-international.net with your information or fill out the following form: https://lime.ppi.rocks/limesurvey/index.php?r=survey/index&sid=133487
To participate remotely you can do so through Zoom, our video conference solution. Guests will be able to watch the conference on Youtube. Please have up to 6 delegates register at this address: https://zoom.us/meeting/register/25181d23d2881b15c5b9141539e44ee6
Furthermore we will open up discussions on motions in our Discourse at the following address; (under construction): https://ppi.savvy.ch/
Lastly the voting, happening during the official GA, will be done through Poll Everywhere letting your official delegate vote on any platform or device with push messages.
We will be following up with member and national party boards to confirm nominations, motions, and other information. Please note that only members can be nominated as delegates, but the public is invited to attend and participate in workshops and other events.
This year's GA will be semi-asynchronous, meaning that some issues will be discussed in the week preceding the General Assembly. This will enable us to host keynote speakers, workshops, and other events. As such, it will be more accessible and interesting.
We have already confirmed speakers, such as Barrett Brown and Markétka Gregorová, but we are still looking for more. So, please volunteer or share your input on additional content that should be included. We are still in the early planning stages and more information and news will be shared as it becomes available.
Most importantly, please forward this to other Pirate leaders, your board, and relevant colleagues. We look forward to seeing you there or over the internet.
Sincerely,
PPI Board of 2018