PPI General Assembly 2019: Callout for hosts!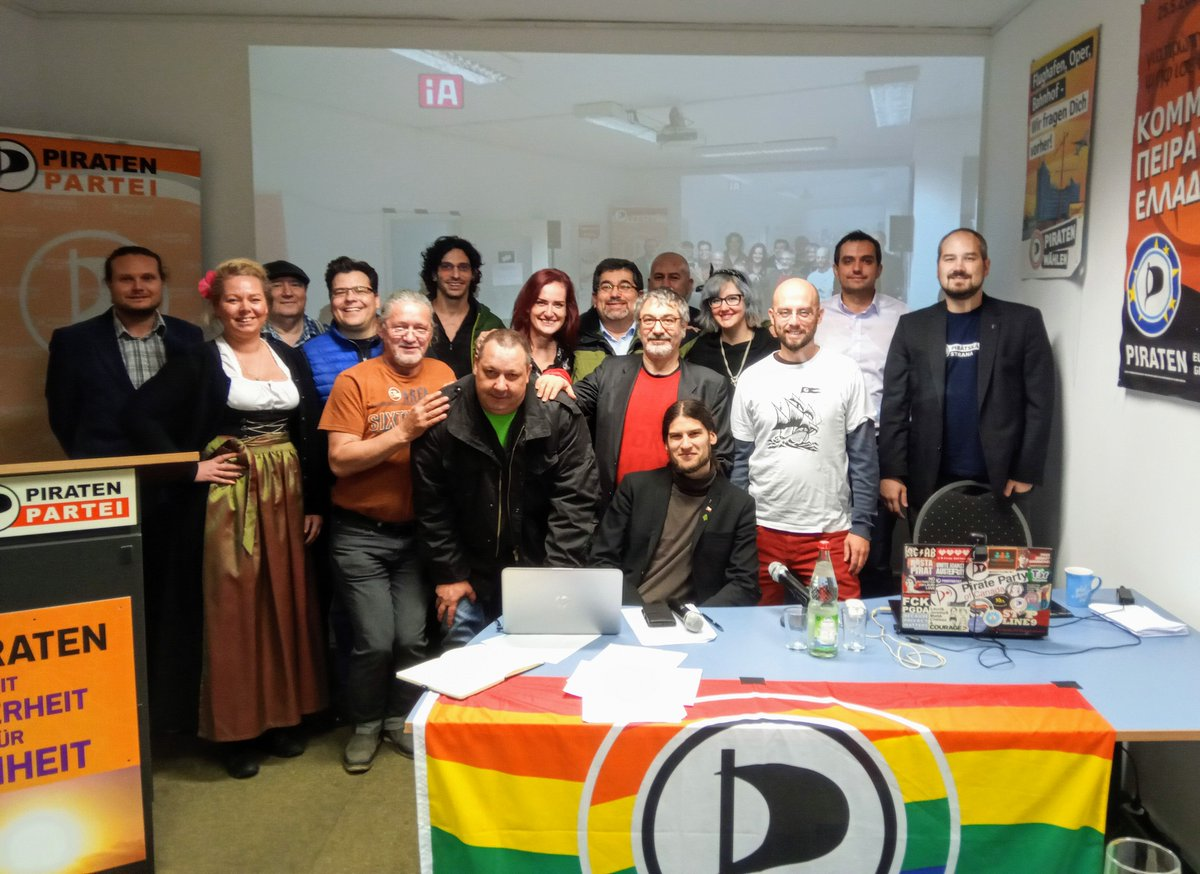 Dear Pirates,
It's that time again! PPI is starting to prepare its 2019 annual General Assembly. The board is reaching out toward you, the member parties, to ask whether you would like to host this year's GA.
It is not very often that we are able to get all of us in the same place, so GAs are a great and invaluable opportunity for exactly this…to see each other face to face, network, make important decisions about our movement, brainstorm, share, and develop relationships among Pirates in the international community.
Would you like to contribute to the development of the Pirate movement at large? Do not hesitate to take this opportunity by hosting this important (and hopefully fun) event! You will have help from the PPI board and volunteers, of course.
As with previous GAs, the intention is to have a physical assembly in the town or city of our hosts, as well as allow for remote participation. Otherwise the shape and form of the event are open. Candidacies from all around the world are welcome!
If no one comes forward to host this year's GA, then we will do it entirely online. For this reason we ask that if you are even considering hosting, please inform the PPI board by Monday, July.29th through email: board@pp-international.net.
Thank you for your support,
The Board of PPI