Think Twice 4 Conference COVID-19 considerations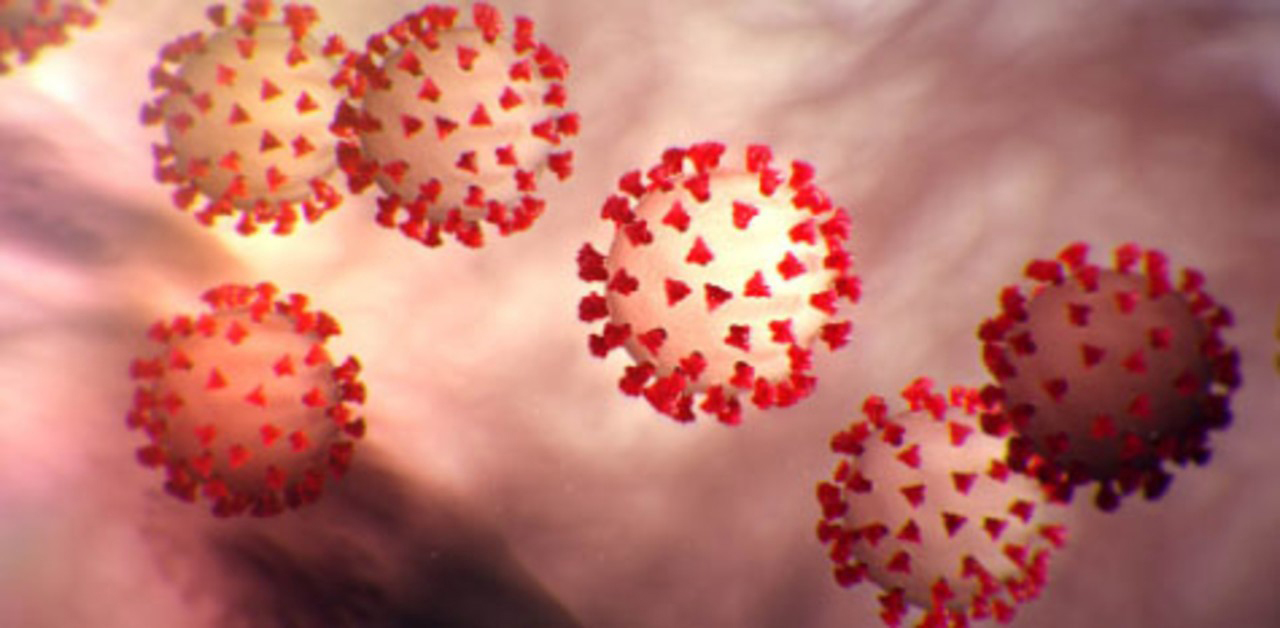 The WHO have called the new COVID-19 illness, which is currently spreading, a global pandemia. As a result countries are taking drastic measures, limiting international travel and big gatherings. Yet the virus spread seems to closely follow an exponential curve, meaning that we all need to take precautions to slow down the infection rate, in order to protect the people in higher risk groups.
The situation of international travel bans and country lockdowns is changing rapidly every day. Czech Republic is, as of today (12.03.2020), not on lockdown, so currently the events like the Think Twice conference are not banned. But we need to evaluate the possible scenarios on what will happen and not hesitate to react. We have the options of either cancelling the TT4 for this year, postpone it until late autumn, or switch to an online format, where everyone is participating in front of their own computers. Currently we are evaluating all these options and would like you to know that we are not passive.
However, the final decision on the future of the conference will be made in the afternoon of Tuesday March 17th. Stay tuned and maybe just do not make travel arrangements that you cannot cancel later, just yet.
Gregory Engels, Mike Gill, David Wagner for the
Think Twice 4 Conference Organizing Committee.