PPI Public Statement on the COVID-19 Crisis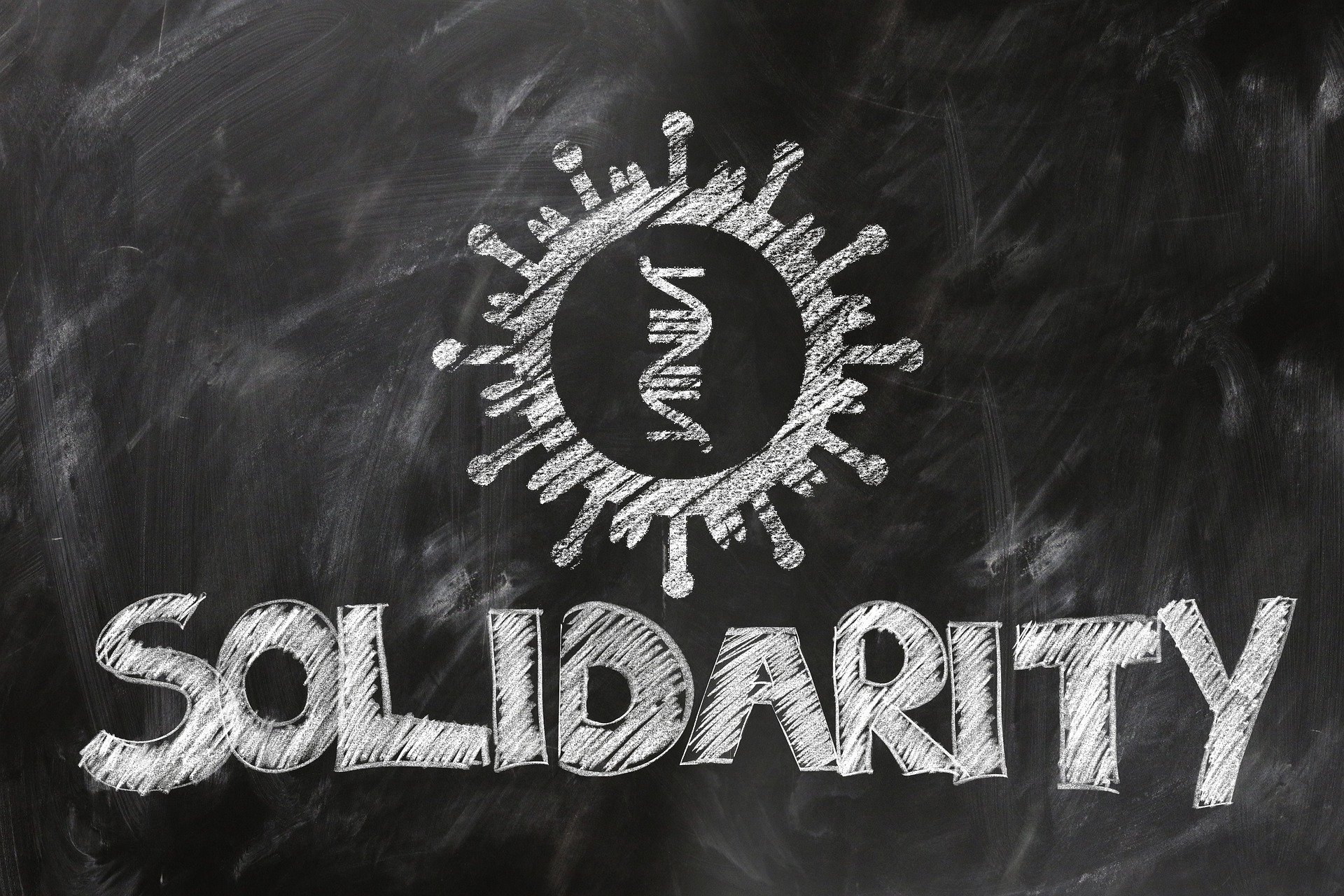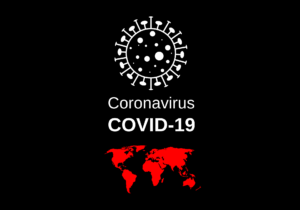 Pirate Parties International wishes for all of its members, non-members and citizens of the world to remain safe and healthy. We present this statement as one of both hope and concern for everyone to get through the current COVID-19 crisis.
In these months we face a dire situation on our planet. Around the world, while a dangerous pandemic continues to spread, many people are losing their lives while others are increasingly required to stay indoors with very limited if any physical social interaction. This isolation takes a toll on all of us, on how we function on a day to day basis, as well as on our mental health and well-being. It is very stressful to be forced to stay inside, unable to meet with family and friends, unable to do the things we are used to doing nor visit places we normally do. Many people will fall into depressive states and struggle more in general with their mental health. We are all trying to live our lives as normally as possible despite it becoming increasingly difficult to do so. Many of us feel very much alone right now, and those feelings of loneliness and isolation are exacerbated even more for those who are not familiar with their options for staying connected.
While PPI recognizes the challenges that such great change forces upon many populations and organizations who are not prepared, we also welcome the digital and social transformation that has been forced upon our society. Simply put, there is a silver lining to this new reality. A lot of companies are now investing heavily in technologies which they should have implemented years ago. Due to the current crisis, even those who resisted technological innovations are starting to think differently. They are now recognizing the real-life benefits of the digital age and the necessity of certain tools and practices that they might have disregarded previously. Some countries are beginning to implement forms of basic income. Communities are coming together to provide mutual aid and extra support to those who need it. We would like to emphasize how important it is to keep these new attitudes and innovations, and not have them all rolled back once the current crisis is over. Likewise, PPI welcomes the incredible multinational cooperation happening in the world right now. We support countries working together to support one another and making sure that the poorest countries do not fall through the cracks. Now more than ever we need global solidarity that transcends borders and nation states. It is a crucial time to recognize how theoretical borders really are. No matter where we are in the world, we are all human beings and we are in this together.
And that is precisely the beauty of the Internet. It allows us to move past outdated boundaries. Borders essentially become obsolete, and we are able to see and relate to each other beyond our own little corners of the world. At the same time, owing to the fact that many people are still not used to communicating online, this is all very new to them, and there will be difficulties for some to acclimate. But since we all need to practice social distancing, we also require communication, and the only reliable means of communication at the moment is online. All we can do is adapt. Companies must be more lenient and encourage employees to communicate online. Families must avoid visitations and teach their elders how to communicate by online conferences. There are vulnerable people and communities who are staying in shelters, many of which are on complete lock-down, and they need access to their support systems. There are countless different situations that we are in at this time and each and every one of us deserves to stay connected to the people and things that matter to us.
Pirates are the pioneers of online life. Our organization spans the globe (about 35 countries) with almost no physical contact. As a result we have developed a culture of online meetings and even social events over the years. This is why we would like to emphasize the importance of providing support and education during this time. We encourage you to share information about social tools, freeware programs and venues that are recommended by our members with your family, friends, and anyone you know who may benefit from it. As Pirates and Internet denizens we have a collective responsibility to be helpers during this time. We know what we are doing when it comes to the Internet and digital communication, but a lot of people do not, so we must welcome them to our space and give them the support they need to settle in. Sharing is caring, after all!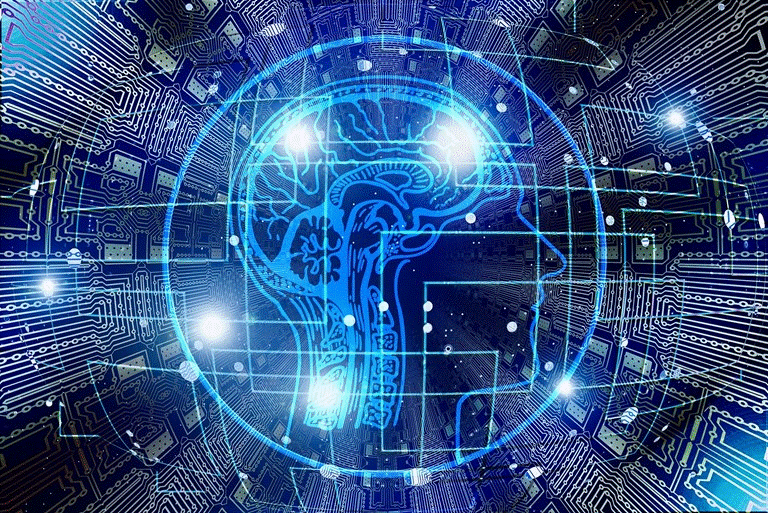 One thing we can do is to embrace and promote the technology that is already there! We should be encouraging the use of free and open-source software (FOSS), such as Jitsi, Mumble and Big Blue Button, all tools that Pirates around the world have been using for a long time. We have always believed in making communication simple and free for everyone and especially these days, we recognize that online conferences are an essential, life-saving means of communication. Additionally it is crucial that these things are accessible for those who do not have experience with them. Communication services should ideally be completely free with no registration whatsoever.
As part of our recommendations to assist the general public, we will be offering an expanded calendar of virtual events on our website. We ask the Pirate community to share events with us, which we will review for relevance and add to the calendar for others to join. These events include UN events and other conferences hosted by other NGOs, events hosted by PPI, PPEU and all the Pirate Parties worldwide, as well as online social events that are also very important for people to have fun!
Now is a great time to support all the organizations working hard to overcome this crisis. PPI would like to recognize the work of the United Nations for leading the charge by promptly switching its events to online format and supporting the work of NGOs by enabling everyone to participate remotely in the deliberation process. But the UN isn't the only organisation doing great work at this time. We would like to thank everyone who is doing exceptional work in these days, particularly frontline workers in high-risk fields such as healthcare, but there are too many essential workers to name individually. We are grateful for every single person who is putting themselves at risk to deliver essential services and help get the rest of us through this crisis.
But we shall also stay vigilant. As most people are coming together to face the challenge, some also seek to benefit themselves, and not just to enrich themselves. We now see proven and even successful attempts to undermine democracy in many countries in the name of crisis response. The government of Hungary, for example, gave their President an unparalleled power within the country to very much rule by fiat, without the parliament. The Czech government also tried to do something similar. Fighting the crisis is one thing, but to strip us of civil liberties in the long run is not the way to do it. And that's what we're here for: whenever and wherever there's an attempt made to push for a permanent weakening of democracy and is being presented as a temporary solution, we all must oppose it! Citizens must demand accountability from their governments, always.
Finally, once again, we wish to share our incredible sorrow at the tragedy that the world is facing. We would also like to express our love and solidarity to all of those who are sick and those who have loved ones who are sick. Now is the time for all of us to come together and show compassion and caring. We must also work together by taking the proper precautions to flatten the curve in our respective countries. Practice social distancing, wash your hands, do not cough on each other and seek advice from medical professionals if you experience symptoms of COVID-19.
In this time of uncertainty there is one thing Pirates can be certain of: we have the knowledge, experience and capabilities to be a positive force in getting us all through this crisis. Let us do exactly that.