INVITE: PPI Winter GA 2022!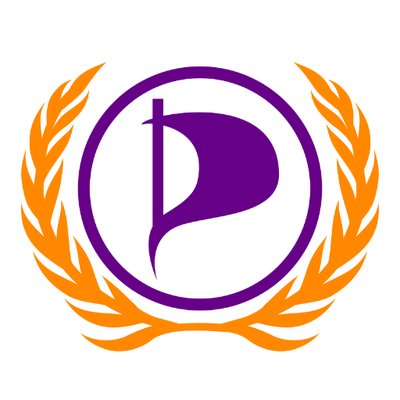 Dear Pirates,
We are pleased to invite you to the final Pirate Parties International General Assembly of 2022. This will take place on both Saturday, December 10th and Sunday, December 11th.
As usual the event will take place predominently online using Mumble, however, there is an optional physical element this time. Our General Secretary has booked the Pirate Centre in Prague for the weekend and we invite all of our members to attend in person if you desire. This is entirely optional but will be a fun addition to the event. Everyone present in person should bring their own computer to vote but there will be an option to use in-place computer for speaking if needed. We'll also have a camera, so the room with physical participants is streamed live via Jitsi (https://jitsi.pirati.cz/ZO). There will be complimentary refreshments in place.
The Pirate Centre (also the HQ of the Czech Pirate Party) is located in the Pragu city centre at Na Moráni 3, 120 00, Prague 2. It can be reached by subway (line B, stop "Karlovo namesti"; once getting out of the subway train, take the exit at the SW end of the platform) or a tram (stop "Palackeho namesti"). Here's a link for the map: https://g.page/PiCePraha?share
The GA will begin at 10:00 UTC/11:00 CET on the PPI Mumble Server: mumble.ppi.rocks, port 64738, in the room "Online GA".
The deadline for statute amendments and new member applications is four weeks before the GA: Saturday, November 12th. There is no deadline for motions.
All proposals for statute amendments and motions should be submitted on our Discourse Forum, where we also encourage members to discuss each topic before the GA: https://ga.pp-international.net/c/december-2022-general-assembly/30
New member applications should be sent to: board@pp-international.net
There is no deadline for registering delegates and each PPI member may have up to 6. Please register your delegates by email: board@pp-international.net. There is no limit on GA attendance.
Because this is the end of year assembly, we are setting aside 2 days instead of 1. This is because in addition to the usual reports, statute changes and motions, there will also be elections of PPI Officers. The following positions in PPI will be up for election in December:
-1 Chairperson
-4 Board members
-1 alternate board member
-3 lay auditors
-6 Court of Arbitration members
Please submit your nominations for PPI officers on the Discourse forum.
Do not hesitate to reach out to the PPI board if you have questions, suggestions or concerns. We look forward to meeting with you again!
PPI Board 2022