PPI April 2021 social: Pirate cookout!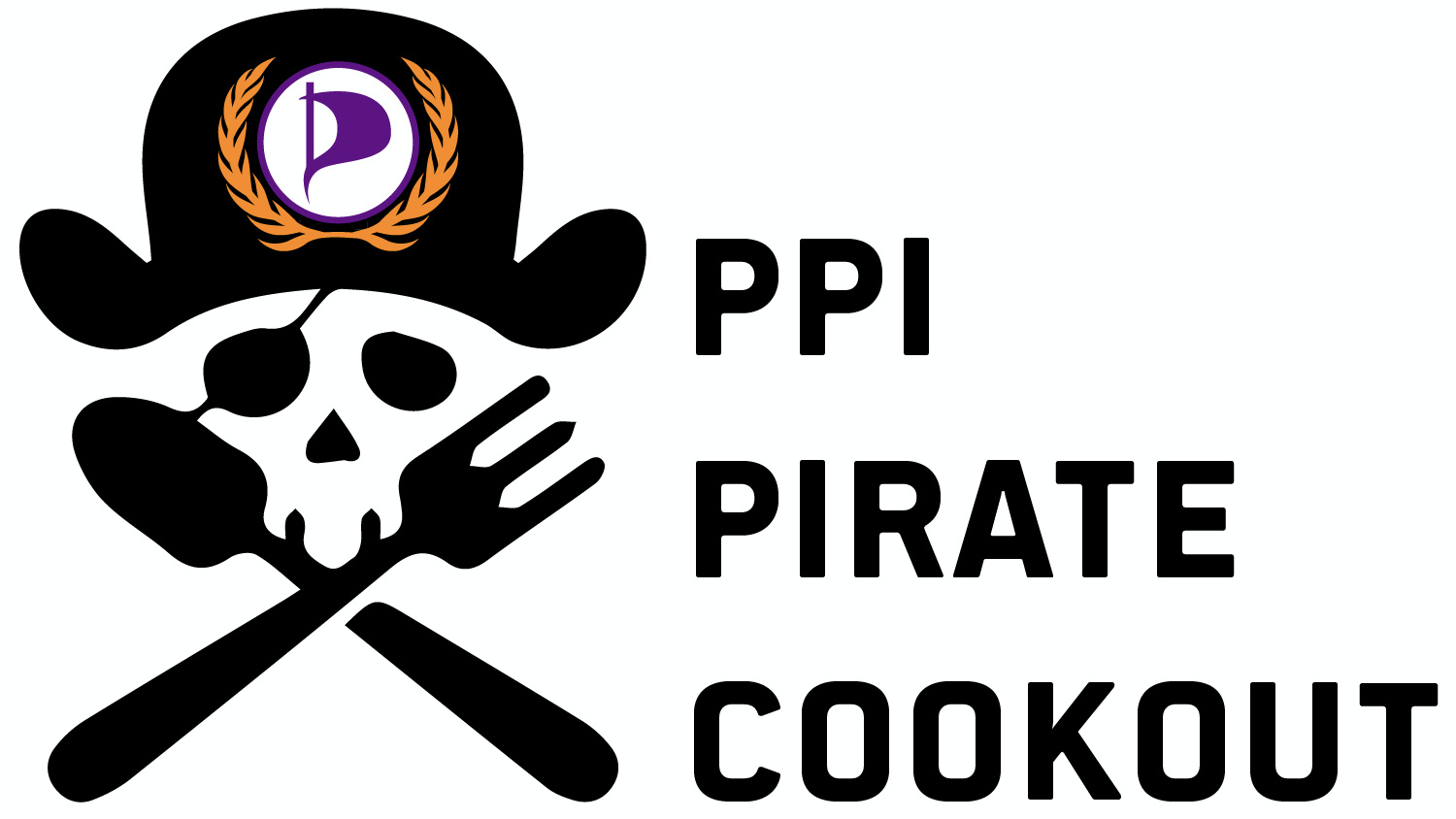 Hello Pirates!
This weekend we invite you to join us for our monthly social, commonly known as "Pirate Beer".
When: Saturday, April 24th at 17:30 UTC/19:30 CEST
Where: https://bbb.piratensommer.de/b/gre-cnw-a9v
As you can see, we've decided to start this one a little bit early, at 17:30 UTC/19:30 CEST. To keep with the recent trend of mixing things up at our socials, some folks have decided to get together early and hold a cookout! In other words, we will be cooking food together before we start evening drinks, just for the fun of it. So find something delicious to cook, perhaps a traditional meal from your country (or something completely different!), and come hang out with your fellow Pirates while we eat and drink and be merry!
Even if you are unable to join the cookout, feel free to join us at any point during the evening as the social will still be going at our usual time.
See you there!
PPI Board
Pirate Parties International Volunteer Form
Archives