Monthly Pirate Social + PPI Board Meeting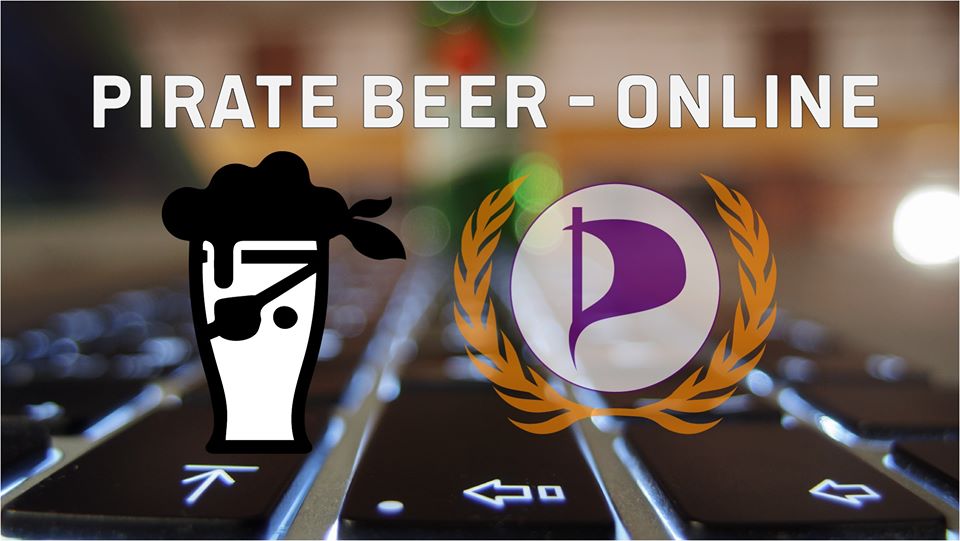 Hello everyone,
On Friday, July 30th at 19:00 UTC/21:00 CEST/15:00 EDT we will have our monthly PPI social, also known as "Pirate Beer". This is an informal gathering for Pirates from around the world to network and socialize. There is no formal agenda.
A few days later, there will be a meeting of the PPI board on Wednesday, August 4th at 14:00 UTC/16:00 CEST/10:00 EDT. Feel free to join us in the meeting room or listen through the Pirates On Air live stream: https://piratesonair.net/de/stream/.
Both of these meetings will take place in the PPI BigBlueButton room: https://bbb.piratensommer.de/b/gre-cnw-a9v
All are welcome to attend. We look forward to seeing you!