INVITE: Campaigning During COVID-19 Part 2!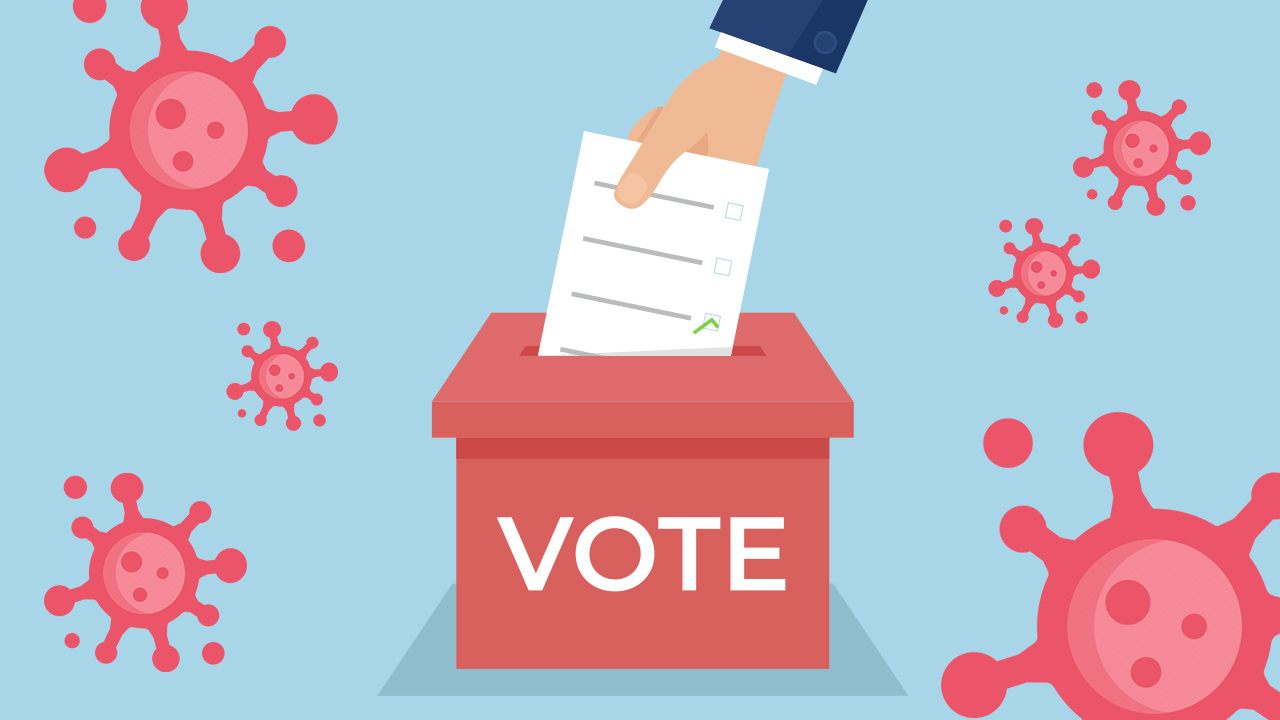 Dear Pirates,
We are pleased to invite you all to the meeting of our SCENE committee on Saturday, August 21st. The topic for this meeting is "Campaigning During COVID-19" and it is an extension of the meeting we held for the same topic back in February.
When: Saturday, August 21st @ 13:00 UTC/15:00 CEST
Where: PPI BigBlueButton Room https://bbb.piratensommer.de/b/gre-cnw-a9v
Multiple PPI member parties have participated in elections in their countries this year already, and there are several more who are currently preparing to do the same. The pandemic has proven to be a challenge when it comes to campaigning because as we learned in the first meeting, the campaign strategies normally used are not necessarily possible due to lockdowns, restrictions and social distancing. While COVID vaccinations are making the situation more hopeful in some parts of the world, the pandemic is by no means over and in many countries, we are looking at a 4th wave of COVID-19 infections.
How has the pandemic affected your party's ability to effectively do PR and campaign work? How will this election you are currently preparing for look differently than previous elections? How do you work with policies that limit your movement and real-life interactions with your future constituents, without jeopardizing anyone's safety or the effectiveness of your campaign?
These are just a few questions to ask yourselves and be ready to share at the meeting.
Everyone is welcome to attend and share your insight. We would especially love to hear from you if you are from a party that is getting ready for elections or if you went through elections in 2020 or early 2021.
Please do not hestitate to reach out to us if you have questions: board@pp-international.net
We look forward to seeing you!
PPI Board