United States Pirates become the newest addition to the PPI family!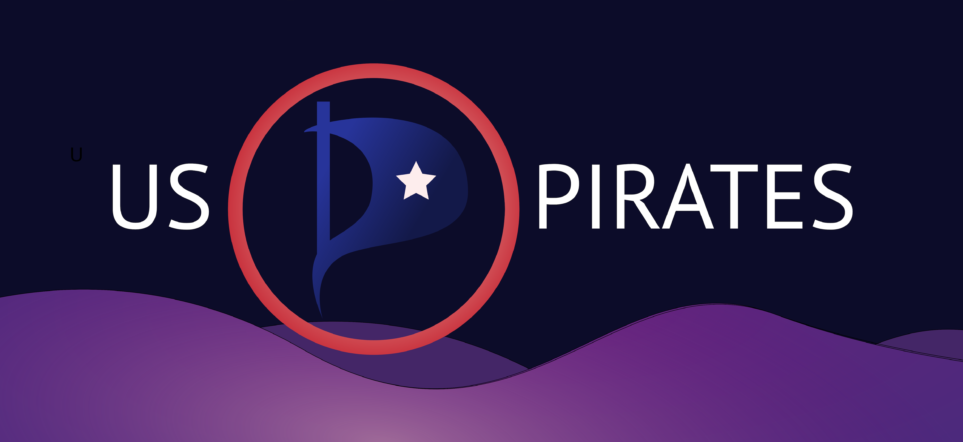 Happy 4th of July to our American friends and we're also happy to announce that at our General Assembly on Saturday the
United States Pirate Party became the newest member of the PPI family.
The vote has been unanimous; all members present voted to bring the USPP into the fold. This brings the current number of Pirate Parties gathered within the PPI to 31.
Welcome!