PPI Update on our Presence at the UN in Geneva in 2022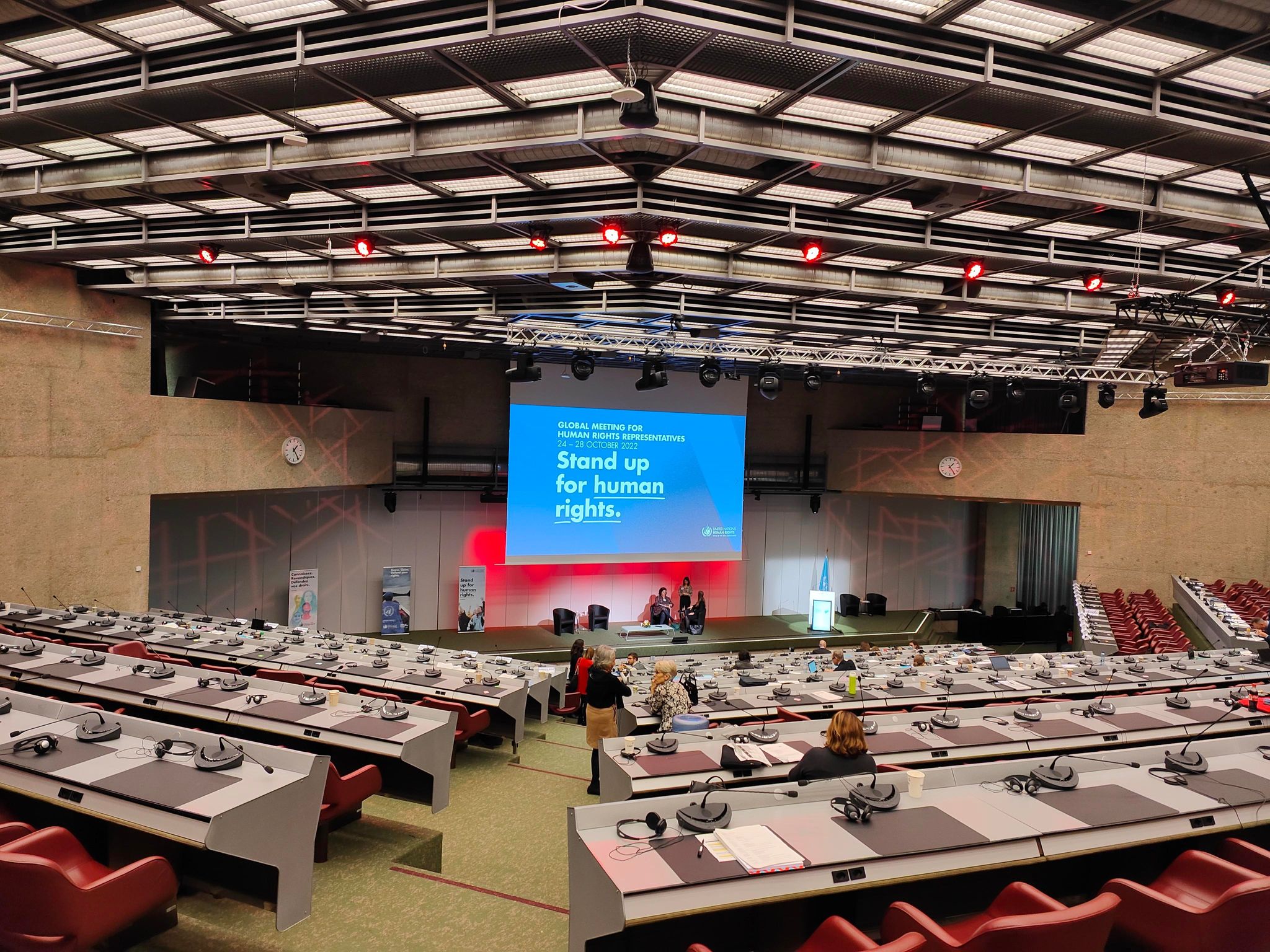 As an organisation with the observer status with the UN Economic and Social Council, PPI is involved in quite a lot UN meetings. Thanks to our active team in Geneva, Switzerland, headed by our board member Carlos Polo, we manage to maintain our presence at these meeting quite well. Below is just a few recent examples of our participation:
WTO Forum 22
PPI was present at WTO Forum 2022 with the aim to incorporate the debate of e-commerce. It is well known that the benefits of the exchanges should be better redistributed. Concerning the Metavers, PPI has participated at the conference, as one key point for the scaling and integration of this new form of exchanges will be the e-ID as a part of a one worldwide Metavers. All users and companies must be known and authenticated. Sponsors think that in ten years this new tech will rule the internet. PPI is sceptical as to this goal, one of the reasons is the fact that 40 % of world population is still not connected. Shouldn't we put more effort into connectivity rather than pour billions into Metavers? We leave the answer up to you.
Human Rights Council 22
PPI is interested in following the discussion about the ICT issues and human rights, as we are human-rights-centred and our contribution to the debate can certainly bring new views. Our proximity to the civil society gives us the opportunity to create the link between decision makers, diplomats and civil society. We were present during the candidature of South Africa as a Human Rights Council member from 2023 to 2025.
FONGIT (Fondation Genevoise pour l'Innovation Technologique)
PPI has participated at the conference "Cyber-security: What do we need to know?" In the headquarters of FONGIT, cyber security is and will be one of the most important issues for the years to come in order to protect the civil society from mass surveillance and authoritarianism. The question that remains after the debate is: Whom will you call in case of cyber incident? PPI proposes to have local cyber officers assigned by civil society, to help populations with facing the new risks of the digital transformation.
Digital Cooperation Day
PPI has been invited to participate in the Digital Cooperation Day organised by the Diplo foundation. The conference facilitated a meeting of policy makers, companies, civil society and diplomats. Mainly to discuss new trends, reports and relevant information about ICT issues. One of the key issues emerging of this discussion was the digital gap, which should be treated as a high priority for the representatives of civil society, especially regarding minorities and disabled people.
Global Meeting for Human Rights Representatives
PPI stands for human rights. Our goal is to be there where our voice can help benefit the expansion of human rights; for everyone.