Pirate Social Event: Pirate Beer! March 10th at 21:00 UTC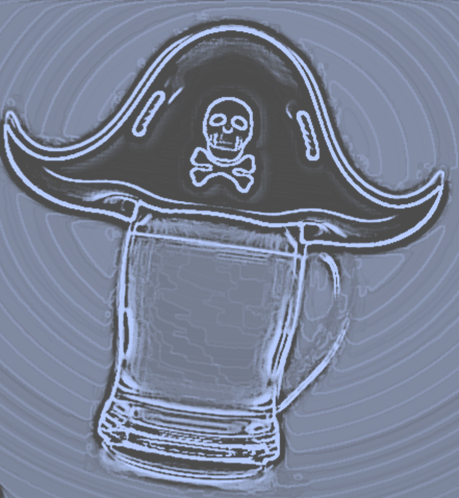 Hello Pirates!
We invite you to join us for our monthly social, commonly known as "Pirate Beer". This will be the first Pirate Beer since the last GA.
When: Friday, March 10th at 21:00 UTC/22:00 CET
Where: https://bbb.piratensommer.de/b/gre-cnw-a9v
We decided to start this one a little bit later, since this month's board meeting is earlier. We also expect to have members present in the Far East (early morning) and Far West (early afternoon). Please feel free to show up an hour or so later if that meets your schedule.
See you there!
PPI Board
Pirate Parties International Volunteer Form
Archives