First PPI Board Meeting of 2022!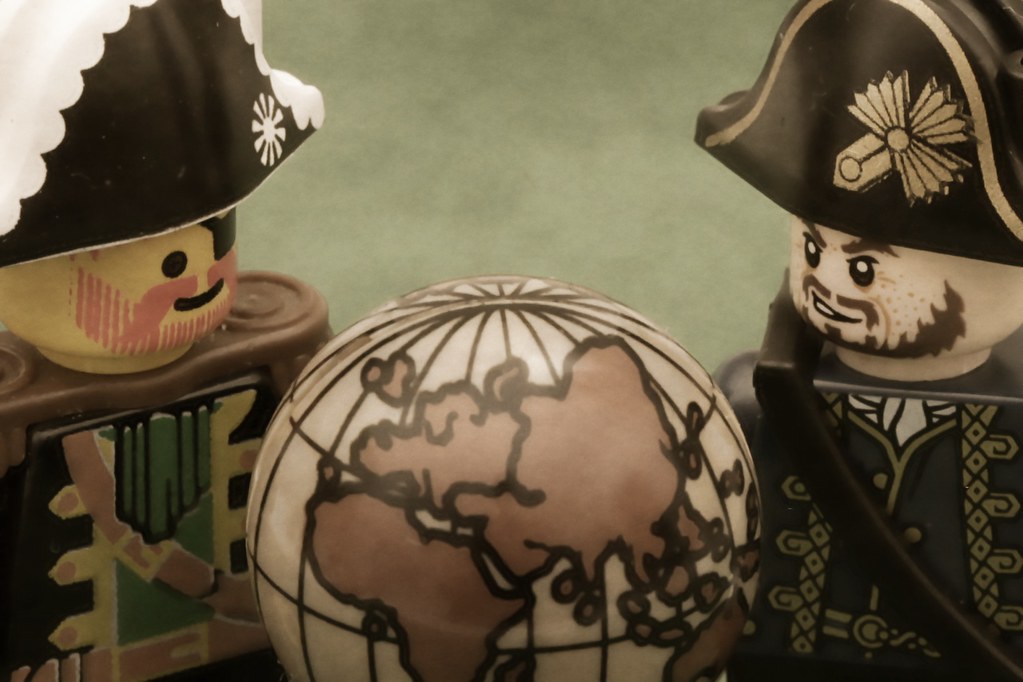 Dear Pirates,
We hope you are all having a great start to the new year and staying safe.
The board of PPI hereby invites you to our very first board meeting of the year, which will take place on Sunday, January 23rd at 21:00 UTC/22:00 CET! The meeting will be in our usual place on BigBlueButton: https://bbb.piratensommer.de/b/gre-cnw-a9v
Feel free to drop by with your ideas, questions, or just to say hi!
Also, we would like to inform the community in advance that because of the massive timezone differences between PPI board members and folks in the Pirate community in general, we will be rotating our board meeting times this year. We will finalize everything at this first meeting however you can expect the next meeting (and probably the one after that) to be at a very different time than this one. Keep an eye on our Wiki and our announcements going forward.
Please reach out if you have questions or anything you would like to discuss at the meeting on Sunday.
Happy New Year, Pirates! We wish you all the best for 2022!
PPI Board