Global Pirates elected new leadership for the coming two years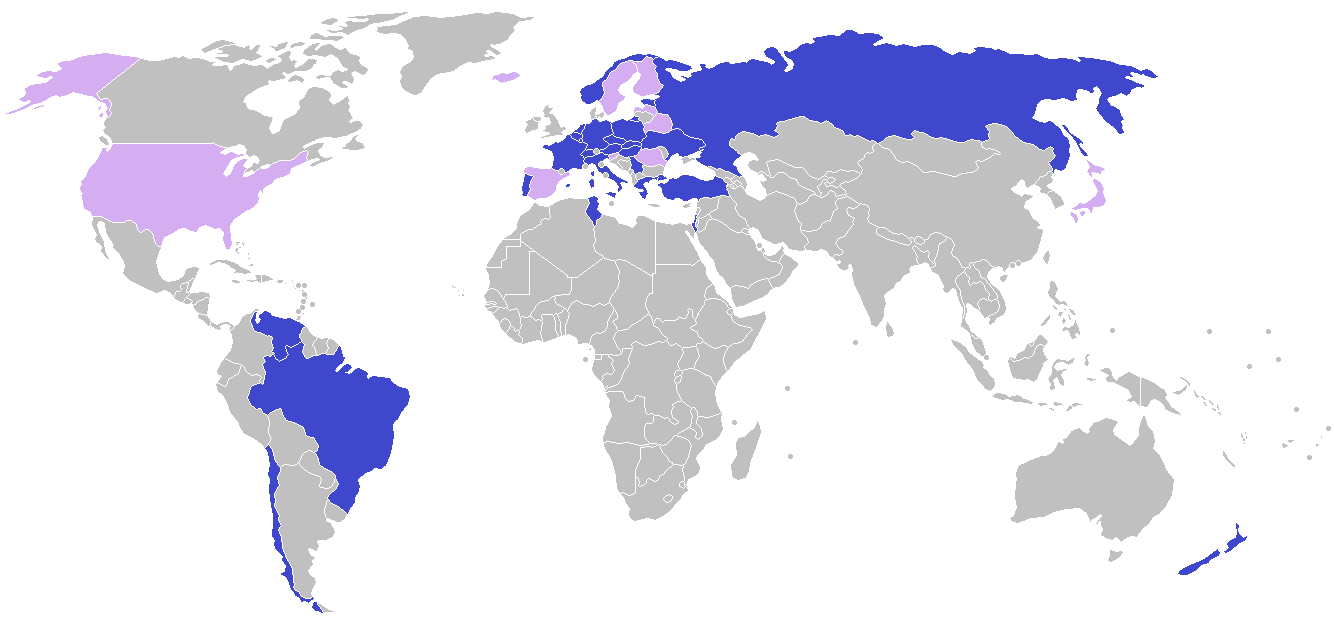 January 11th 2022 – Pirate Parties International (PPI), the global umbrella organisation of Pirate Parties around the world, held its 16th General Assembly on Saturday, January 8th, during which new leadership was elected.
Every year Pirate Parties from all over the world elect half of PPI's board. In this weekend's election, a German Pirate, Gregory Engels, was successfully re-elected as the organisation's vice-chairman. The chairwoman, Canadian Bailey Lamon, still has one year remaining on her term. The rest of the board now consists of Pirates from Catalonia, Chile, Czechia, Israel, Russia and Switzerland.
"We would like to welcome our newest member, the Pirate Party of Serbia, which brings our total membership to 30 parties. We wish for all our members to survive the struggle of getting established as NGOs or full-fledged political parties that run in elections," states Bailey Lamon, the PPI chairperson. Each of them face unique adversities in their home countries, as Pirate parties span the globe from New Zealand to Russia to Chile. Many of our member organizations face dictatorships and surveillance that hinder their participation in governance. Assistance to member parties is one of the primary goals of our organisation.
The General Assembly of Pirate parties decided, among other things, to explore options to set up a DAO (Decentralized Autonomous Organization) for internal voting and for involvement of external volunteers and activists. Dr. Keith Goldstein of Pirate Party Israel presented the motion, in which he rationalized the importance of the DAO to establish innovations: "We would develop a blockchain voting tool for our internal voting and a tool for the public to participate in our decision making. It would let us each make decisions transparently and there would be no way to shut us down."
PPI's judicial body, the Court of Arbitration, was also renewed at the General Assembly, with six new members elected to it, among them senior Pirates. The most prominent name is Vojtech Pikal, who until recently was the Deputy President of the Czech Parliament's Lower Chamber. Pikal also used to co-chair the PPI itself between 2013 and 2014.