GA Quorum Issue and Upcoming Board Meeting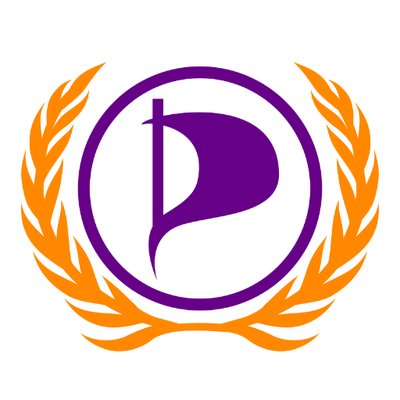 Ahoy Pirates,
Alas we had an issue making quorum at the scheduled GA. There seem to be issues with the timing of our meetings, inactive parties that need to be reviewed, and active parties that need to join. At the next PPI Board meeting on Aug. 16, we will discuss ways to remedy this situation.
Thank you all for your commitment to PPI. We appreciate your understanding as we work together to address these challenges.
The next PPI board meeting is scheduled for August 16 at 21:00 UTC. The meeting will take place on Jitsi, and you can write comments on the agenda in Discourse (links below).
As usual an hour prior to the board meeting we will open up the meeting for an informal Pirate beer discussion. Everyone is invited to both events. If you would like to speak at the board meeting, please let us know.
Both events will take place in the following room: https://jitsi.pirati.cz/PPI-Board
You can always stay updated about our events in the PPI calendar: https://pp-international.net/calendar/

We look forward to our discussions on Aug. 16 and the positive changes we can bring about!