October 11th Board Meeting and Rescheduled Winter GA on December 9th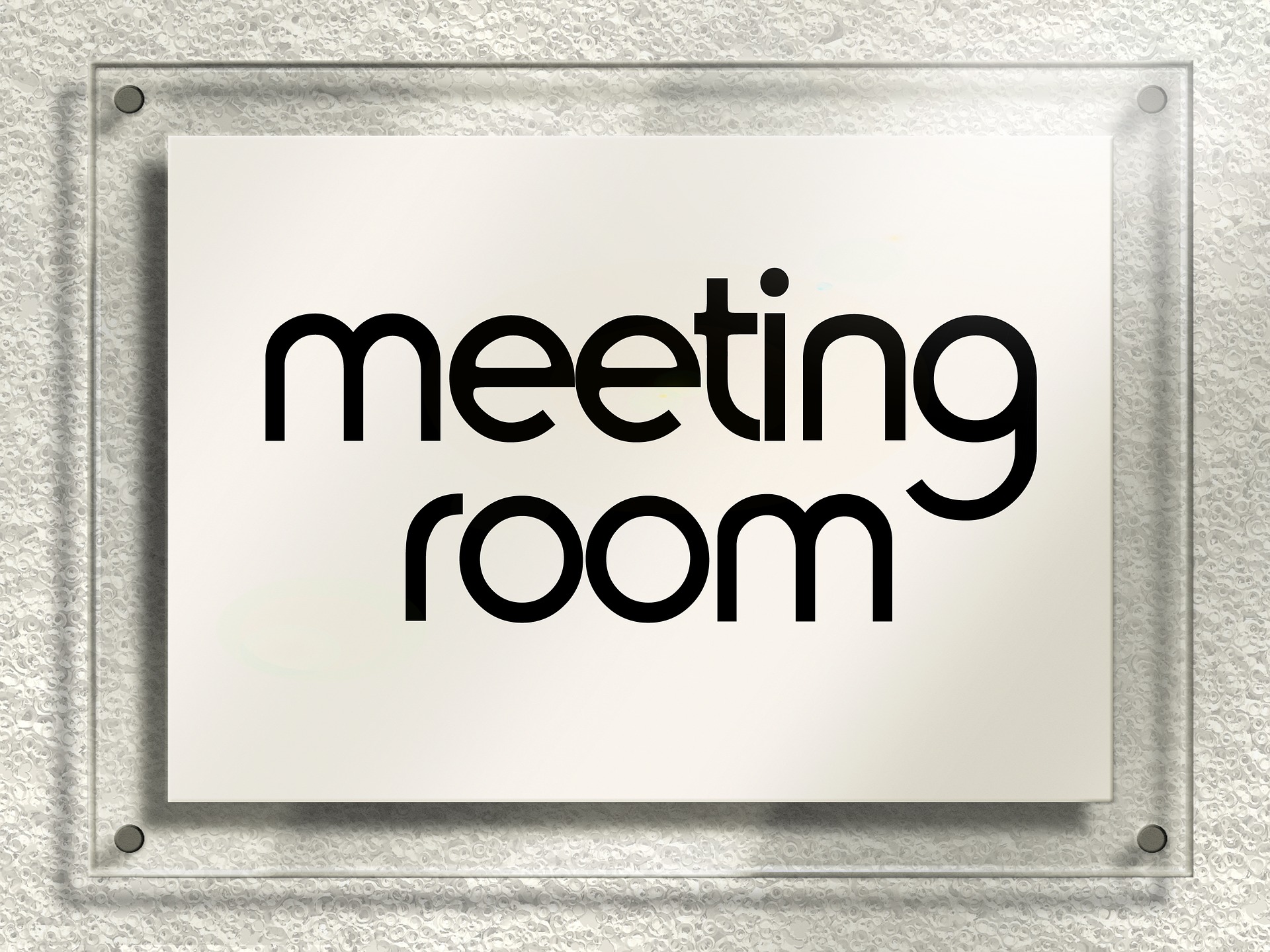 Ahoy Pirates,
The next board meeting is scheduled for October 11th at 21:00 UTC.
Please feel free to add comments for the board on our Discourse: https://ga.pp-international.net/c/ppiboard/
At the last board meeting we also decided that the Winter General Assembly (GA) will take place on December 9th, starting at 12:00 UTC. If needed we will schedule an extra day on December 10th, but our goal is to finish in one day. Please note the later than usual start time, which we decided on to help accommodate parties around the world.
An additional post will be provided soon with a etailed agenda, information about registration, links, and more in a separate email with a link to an official announcement on our website. These will also be posted to our Discourse: https://ga.pp-international.net/
New member applications and statute amendments are due by Nov. 10th. Registrations, motions, nominations, and any other business can be presented up to the last minute (but please try to present these things in advance).
If you have any specific items you would like to include, please feel free to reach out to us. Stay tuned for further updates, and let's make this Winter GA a productive and inspiring event for all Pirates!
Minutes of the last meeting are available here: https://wiki.pp-international.net/wiki/index.php?title=PPI_Minutes_2023-09-13
Alternatively, we also work on Discord https://discord.gg/P7jDhrSJTZ and other channels.
May we have a great meeting and GA!