The Pirate Party Luxembourg @Piratepartei has started a fundraiser to help the refugees in Moria.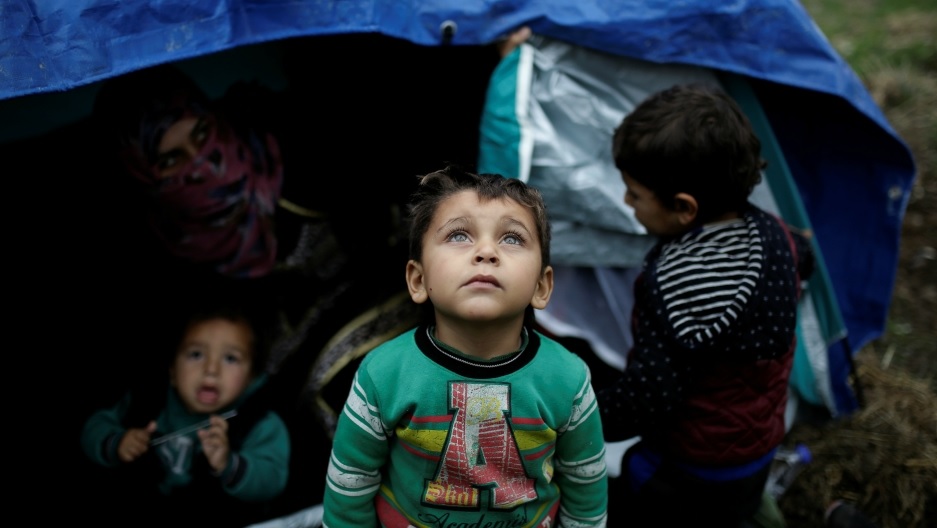 Two months ago fires destroyed Greece's largest migrant camp on the island of Lesbos leaving nearly 13,000 without shelter. Gilles from @Piratepartei sent this to the PPEU Mattermost on October 26th:
Hello everybody,

FYI: PPLU has started an action together with the ONG Boderline Europe to help refugees in Moria (Greece). The collected funds will be used to buy warm clothes (essentially good shoes and socks) to the asylum seekers during the winter. For 30€, every donator receives a special "Coffee to help" mug and a reusable face mask. 100% of the donations will be directly forwarded to the refugees. Feel free to share or donate.
https://www.piraten.lu/moria-spendenaktioun/
(English) https://www.piraten.lu/let-us-help-the-refugees-in-moria/?lang=en