The PPI General Assembly is this weekend! Here's what you need to know!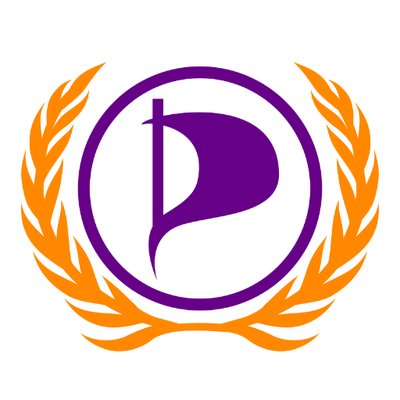 Dear Pirates,
As you know this Saturday, July 3rd 2021 is the day of our mid-year PPI General Assembly. We are excited to connect with you all again and do some catching up as well as make plans for the future!
Here are the things you need to know about the GA:
Start time: 09:00 UTC, 11:00 CEST
Location: Mumble! The server is mumble.ppi.rocks, port 64738. If you are new to this and have never used Mumble, you can download it here: https://www.mumble.info/
Scroll down and click on the room "PPI Board," and then another room called "Online GA." This is where we will meet. PPI Board members will be in there at least an hour beforehand for last-minute registration and to help you with anything you might need before we start.
Proposed Agenda: https://wiki.pp-international.net/wiki/index.php?title=PPI_General_Assembly_JUL_2021
Discourse Forum: https://ga.pp-international.net/c/online-spring-ga-2021/24
If you are planning to submit any Motions, please do that as soon as you can so that there is time for delegates to discuss before the GA. That said, there is no deadline for motions and they can be submitted right up until the end of the GA.
If you have not registered your delegates, please do that ASAP by emailing the PPI board: board@pp-international.net.
Lastly, we would like to invite you all to a pre-GA social gathering this Friday, July 2nd starting at 19:00 UTC/21:00 CEST! This will take place in the PPI Big Blue Button room where we hold our meetings: https://bbb.piratensommer.de/b/gre-cnw-a9v
Please do not hesitate to reach out to us if you have any questions, concerns, suggestions, etc. Otherwise, we will see you this weekend!
Peace,
PPI Board