PPI February Social–Online BarCamp!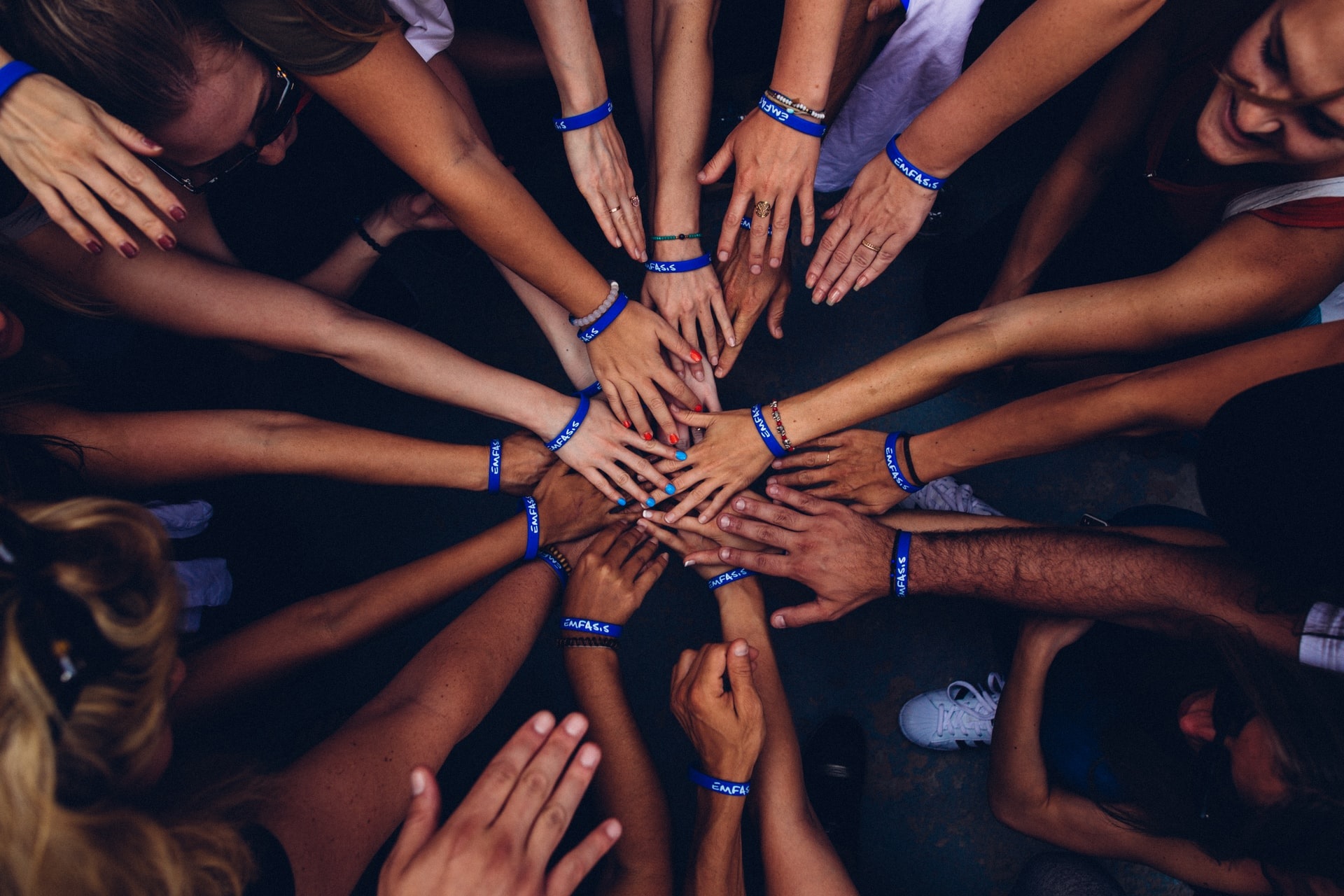 Hey Pirates!
As you are all aware, the last weekend of every month is PPI Social time (also lovingly called 'Pirate Beer').
This month we would like to switch things up a little bit. Instead of meeting up to informally socialize, we would like to invite you all to an online BarCamp!
When: Saturday, February 27th @ 20:00 UTC/21:00 CET
Where: https://www.airmeet.com/e/2a1edee0-70e5-11eb-a7e5-8352699d9e45
What is a BarCamp, you ask?
According to BarCamp.org:
"BarCamp is an ad-hoc unconference born from the desire for people to share and learn in an open environment. It is an intense event with discussions, demos and interaction from attendees.
Anyone with something to contribute or with the desire to learn is welcome and invited to join.
When you come, be prepared to share with barcampers.
When you leave, be prepared to share it with the world."
The idea is that if you show up to the event, you are a spectator AND a participant. So be ready to share or contribute in some way! Bring a topic, presentation or activity of some kind that everyone can enjoy and learn from. The structure, length and content of the event entirely depends on YOU and what you want to get out of it!
Of course, there is nothing stopping us from sticking around afterwards and hanging out informally as we usually do.
If you have any questions please email us: board@pp-international.net.
We are excited to see you there!
PPI Board
Pirate Parties International Volunteer Form
Archives